'Dragon Ball Super' Episode 85: Jiren to Pose Biggest Threat on Goku?
After focusing solely on Universe 7's preparations for the Tournament of Power, the next episode of the Japanese anime series "Dragon Ball Super" will give fans a glimpse into how the other universes are gearing up for the upcoming battle royal that could make or break their very existence.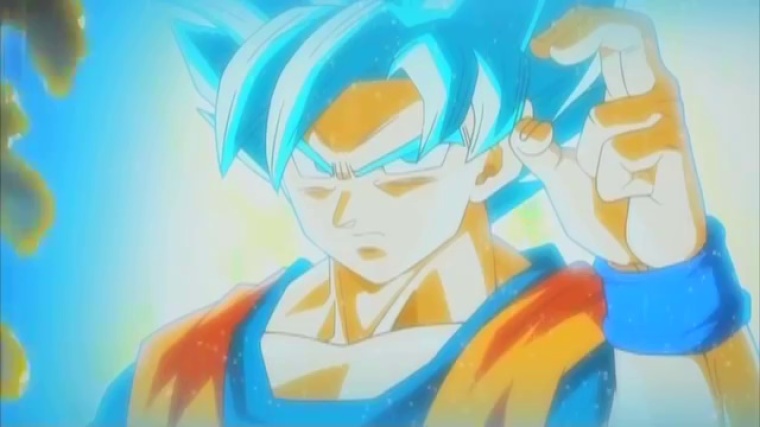 And speaking of the tournament's dire consequence, Goku has not yet told his newest recruits the truth about what's really at stake in the upcoming battle. How will Goku's lies change the motivation of his team once they step into the battle ring and find out the truth for themselves?
Another concern that Goku has not been able to reveal is how the other universes could quite possibly gang up on him and throw him of off the ring first for even suggesting the tournament in the first place. A huge cause for concern is Universe 11's Jiren, whom Goku is seen fighting in the opening theme of the current season.
Jiren was first mentioned in episode 82 of "Dragon Ball Super" when Toppo, Universe 11's guardian of peace, warned Goku that he would never be able to defeat their strongest fighter, Jiren. In the upcoming episode titled "The Universes Begin to Make their Moves. Their Individual Motives," Jiren's true strength will finally be previewed, along with the strategies and other significant preparations of the rest of the eight universes that will be participating in the Tournament of Power.
The promotional trailer for the episode also teases a sparring match between Goku and one of the more slender and stronger forms of Majin Buu. It could also feature Goku's search for Android No. 17, who, according to No. 18, has since become a ranger at the wildlife reserve. What lie will Goku have to tell No. 17 to convince him to join a battle that may seem like just a trivial pursuit of glory? Will Goku be able to convince Gohan that it's time to tell their recruits the truth about what to expect from this tournament?
"Dragon Ball Super" episode 85 airs on Sunday, April 9 at 9 a.m. JST on Fuji TV.