Drake and Chris Brown Look-A-Likes to Fight; Real Stars Declined $10 Million Payday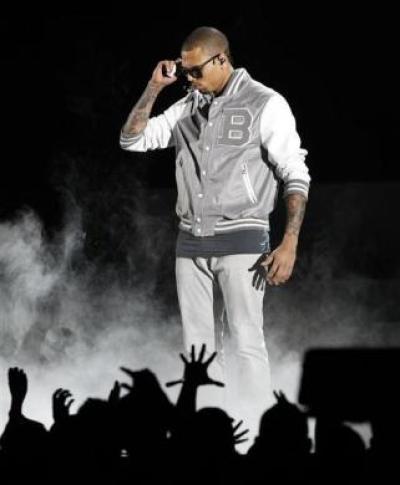 A boxing promoter has hired fighters that each resemble Chris Brown and Drake, who will duke it out later this year.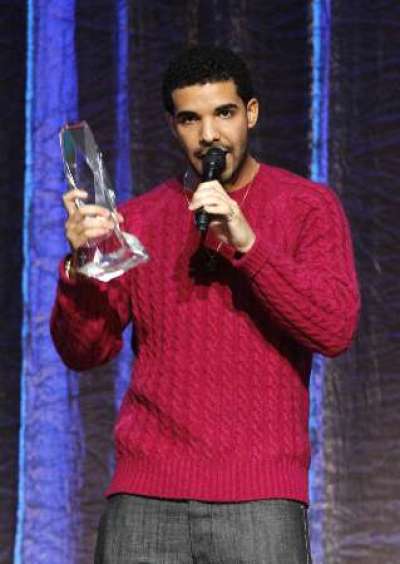 The boxing event between the hip hop stars' doubles arrives after Drake and Brown were asked if they would like to fight. Promoter Damon Feldman presented the stars with $5 million each to get in the ring together, according to RumorFix.com.
When asked if he would fight Drake, Brown said, "Yeah, I would, I would."
Despite his agreement, no boxing match between the music stars has been scheduled, so Feldman signed the next best thing.
The celebrity doubles will enter the ring on September 22 in Los Angeles.
Drake and Brown are not the only celebrities to have been approached by the boxing promoter. Feldman once offered hip hop stars 40 Glocc and Game $100,000 each to enter a match against one another, which they declined.
Feldman was likely inspired to stage a match between Drake and Brown following their bar brawl last month in New York City.
Multiple sources have confirmed that both rappers attended SoHo's W.i.P. club when bottles were thrown between the entourages of the two celebrities.
The incident resulted in Brown taking to music to get back at Drake. On the track "Game Don't Like," Brown mentions bottles being thrown and takes aim at Drake.
"One on one, what you scared bro," raps Brown, 23. "Huh, matter of fact, 'Take Care' bro."
Drake, whose album "Take Care" came out last year, has not responded to the snub, despite the news sweeping many social media sites. The 25-year-old did admit to having a lot on his mind during a concert in New York following the reported fight, according to The Hollywood Reporter.
Unfortunately, while the rappers are mostly unaffected by the alleged brawl, the NYC nightclub has been plagued with legal issues following the incident. W.i.P. was hit with a $20 million lawsuit from NBA star Tony Parker who said he received an injury during the fight. Also, the club lost its liquor license.
Drake and Chris Brown Altercation in Night Club Aftermath
Drake VS Chris Brown Fight Will Be Live On FilmOn.TV Winner Receives 9 Million From Alki David