'Duck Dynasty' Star Miss Kay Reveals Suicidal Thoughts After Being Accused of Affair: 'I Could Not See Any Way Out'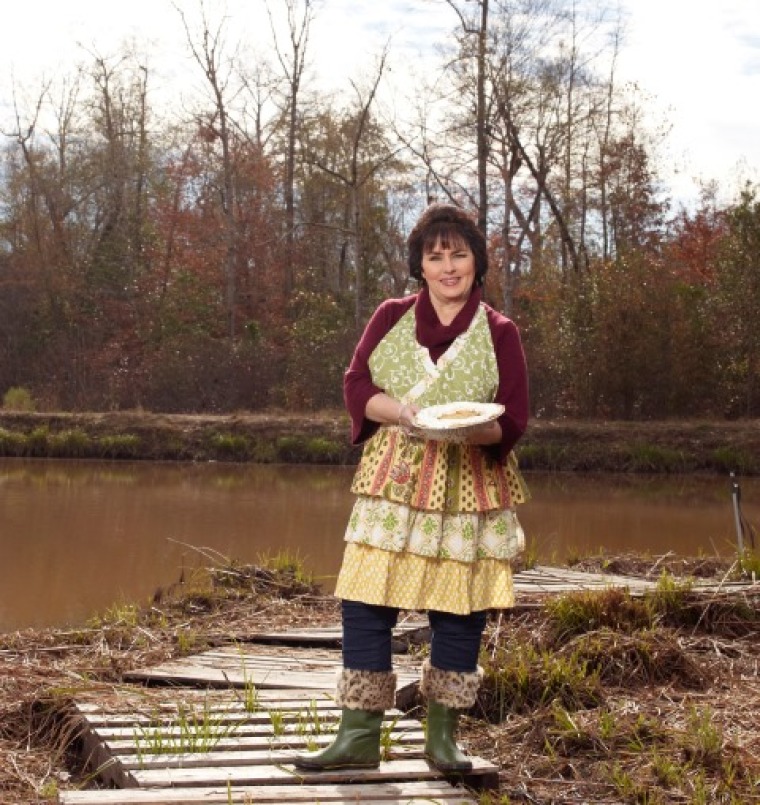 "Duck Dynasty" star Miss Kay has chosen to go public about one of the most painful times in her life – the time she was accused by husband Phil Robertson of having an affair. Those accusations led Kay to seriously consider suicide, but by the grace of God, she overcame those thoughts and she and Phil have since rebuilt their marriage.
"I hit rock bottom," Kay writes in the new book, The Women of Duck Commander. "I have never felt as totally hopeless as I did that night. I simply could not see any way out of a terrible situation or the boys and me. I finally accepted the fact that I could not fix our lives and had no one to help."
Kay had been dealing with Phil's heavy drinking for some time and was able to tolerate it most of the time, but his accusation of infidelity deeply hurt his wife. In an act of desperation, she locked herself in the bathroom and looked for a way out.
"I realized I just wanted to go to sleep for a long time. I did not consciously want to kill myself, I just wanted to take enough Tylenol … to have a nice, long rest. I just didn't want to live anymore … if I could just go to sleep and not wake up. And I wanted to scare the daylights out of Phil," she wrote. "I wanted to punish him for everything that he had put me through. I told myself I didn't care if I slept forever, but deep down I don't think I really wanted to die."
That's when, she testifies, God sent three reminders of life to Kay, who was still locked in the bathroom, sobbing.
"Through my sobs I heard the sound of little feet headed toward the bathroom door. I could tell all three boys in their house shoes were coming to talk to me," she notes.
"Mom, don't cry," son Alan said. "God will take care of us."
"In an instant it was like a light bulb came on for me. 'What am I doing?' I asked myself. 'I have three little boys. I can't leave them with a drunk.'"
So Miss Kay spent some time in prayer, and with a new attitude, opened the bathroom door to the rest of her life.
You can read more about all of the Duck Dynasty matriarchs in The Women of Duck Commander, which is out now.