Duggar Family News: Family Attends Sermon on Pornography After Josh Duggar Admits Pornography Addiction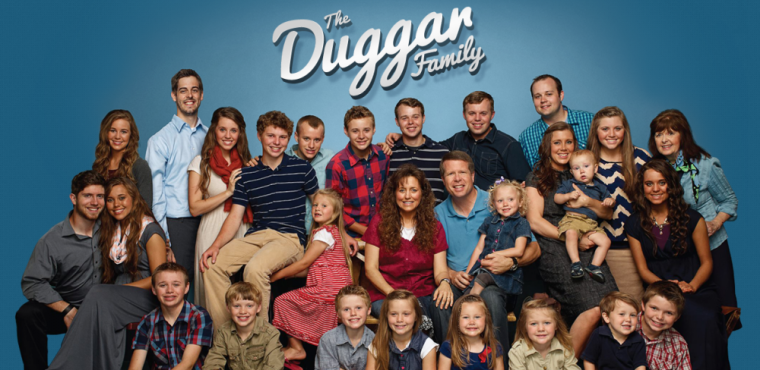 On Sunday morning, the Duggar Family attended a sermon at Cross Church and listened to Pastor Jeff Crawford talk about the "secret sin" of pornography. According to a report on Entertainment Tonight, the sermon came at a time in the Duggar family's life when they are dealing with the repercussions of such a sin.
A month ago, Josh, who is the Duggar family member in the middle of recent scandals, reportedly came out with a statement saying that he had been unfaithful to his wife, while at the same time had been "secretly addicted to viewing pornography on the Internet." Since then, however, the statement has been edited and the reference to pornography has been removed.
During the sermon, Crawford called pornography "a secret sin." He also seemed to acknowledge the fact that the Duggars were listening in on the sermon, because he added, "I know there are some folks in here today – pornography is a deal in your life."
He also cited that parents play a big role in making sure that pornography is combated. He said that the key to this is accountability and in order to ensure this, parents have to strictly use filters with regards to how the family uses the Internet in their homes. This is the only way to "help our families."
He also emphasized the "message of forgiveness" which is important for any family dealing with this sin. According to a source of Entertainment Tonight, this is the message that is constantly being shared by the rest of the Duggar family to Anna, the wife of Josh.
Josh was not present at the sermon, as he is reportedly in the Reformers Unanimous treatment center in Illinois. His wife, Anna and their four children were in attendance, together with his parents and his other siblings and their families, except for Jessa and Ben Seewald.