Duggar Family News: Josiah Duggar Hints at Reconciliation With Marjorie Jackson?
Fans of the Duggar family's show "Counting On" were elated when one of the Duggar boys, Josiah, posted photos of him with Marjorie Jackson on social media. The 20-year-old is not known to be very active on social media which made the photos that much surprising, in a good way.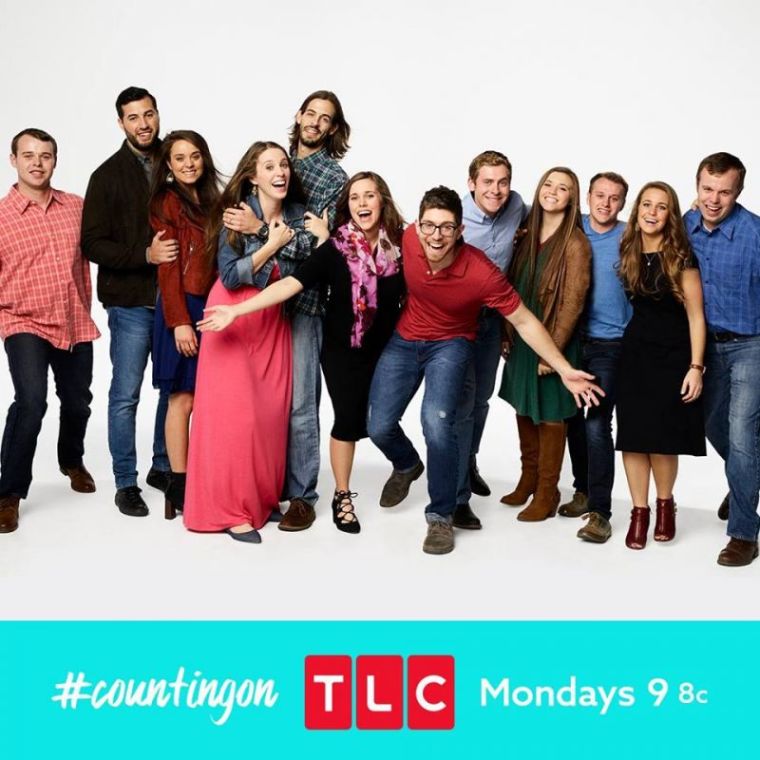 However, as soon as they went up on his account they were quickly deleted. Nevertheless, this has sparked reconciliation rumors between the two as Duggar and Jackson were in a courtship back in 2015.
Unfortunately, the author of the book "Devoted: A Girl's 31-Day Guide to Good Living with a Great God" decided that their relationship was not within God's perfect timing and so they broke up. For now, it seems Josiah wants to keep their relationship private.
This has been the only Duggar courtship that did not end up at the altar. But now, if rumors are true, they might end up as husband and wife.
Recently, another Duggar son was reported to have entered into a courtship but because John David is very private, it was not announced by the family on their social media accounts.
The belle is reportedly from Texas. Jana Duggar's twin brother is reportedly dividing his time between his pilot training in Mississippi and visiting the girl in Texas. John David and Jana, both 27 years old, are the eldest of the Duggar children who remained unmarried.
Joy-Anna Duggar, 19, is already married to her best friend of 15 years, Austin Forsyth. Joseph Duggar, 22, and Kendra Caldwell are now engaged and will tie the knot in October. The proposal that happened during Joy-Anna's wedding reception and surprised all their guests and fans.
If Josiah is once again courting, Jana would be the only one who is in the marriageable age to remain single. She is a great help to their mother Michelle Duggar because she takes care of the family mail and takes charge during the food preparation. Right now, she is enjoying the company of her female friends.