'Empire' Focuses on Baptism, Redemption of Andre Lyon in Fifth Episode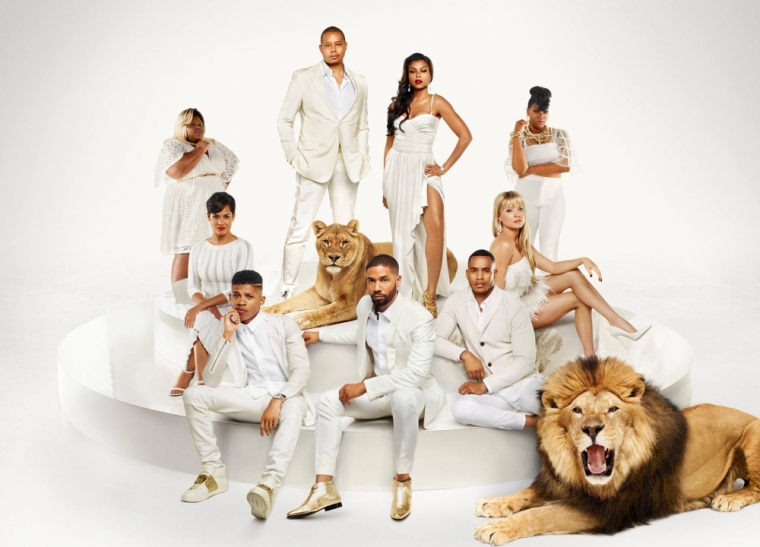 In the upcoming episode of FOX's "Empire," the once villainous Andre Lyon is gearing up for his baptism and is working on repenting of his sins.
In season 1 of the hit show, the eldest son of the Lyon clan struggled with a bipolar disorder that led him to pit his two younger brothers against one another and bury the body of his uncle, Vernon, whom his wife accidentally killed.
In the upcoming fifth episode of the second season, Andre is looking for redemption and confesses some of his sins to the two brothers who he once plotted to have kill one another.
"I wanted Empire so bad that I was prepared to let you two kill each other so I'd be the only one left," Andre reveals to his younger brothers, Hakeem and Jamal.
While his brothers seem visibly upset, Andre invites them to be a part of his spiritual growth.
"I'm getting baptized this Sunday and I'd appreciate it if you both would come," Andre tells his brothers in the episode titled, "Be True."
In another clip of the show, Andre even tries to confess his sins to his mother, Cookie, when he says "I'm not a good person, mom. I've done horrible things."
Cookie empathizes with her son by admitting that she has done some terrible things herself before telling him, "God knows your heart."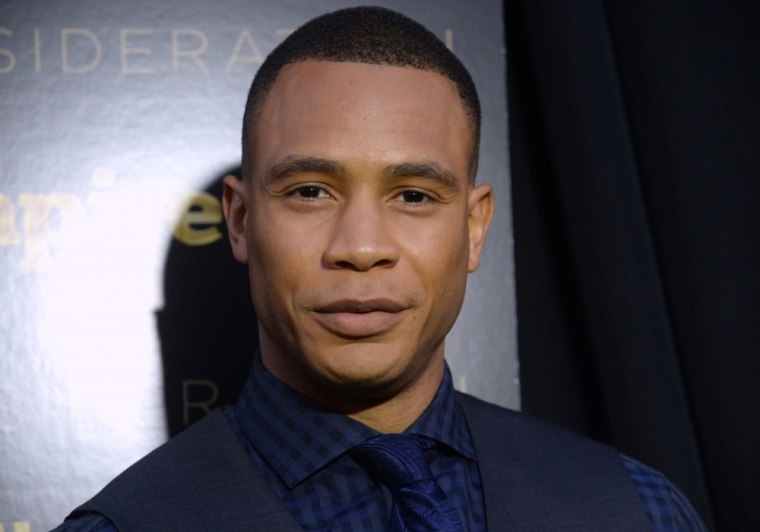 While the fifth episode of the second season partially focuses on Andre getting baptized, the actor who portrays the polarizing character spoke The Christian Post earlier this year about learning how to adapt to people's perception of the show.
Last year, people viewed Trai Byers' character as a villain without knowing the depth of his story, which includes unresolved childhood issues, a bipolar disorder, and potentially being ousted from a music empire he helped turn into a success.
Byers, who was once on track to become a pastor, began to receive threats from fans who likened the actor to the character he portrays on television, which reminded him to exercise his faith.
"On social media and on the street people were saying, 'If I see Trai on the street, I'm going to slap him in the face.' Whether it's true or not, it's not a good thing to hear," Byers told CP. "Ultimately, knowing God and reading the Word, it helps with patience with people, understanding, empathy and sympathy that they might not have that I have. If God gave it to me, why not exercise it?"
After firmly establishing his acting career by securing notable roles like student civil rights activist James Forman in "Selma" last year, followed by Andre Lyon in "Empire," Byers insists there is a bigger picture being painted.
"It's working out for the purpose of His glory. If I weren't doing my job and saying, 'thank the Lord, God is good' everywhere I go, I think I would be doing a disservice to Him," Byers explained. "Who knows how long this life would last. Wherever I am, whether I'm an actor, whether I'm a teacher or whatever ... I'm going to shout to the heavens until it's over because it's not about us, it's about Him."