'Empire' Season 2 Episode 15 Spoilers: Lucious Beefs with Jamal; Cookie, Anika Shares an Emotional Moment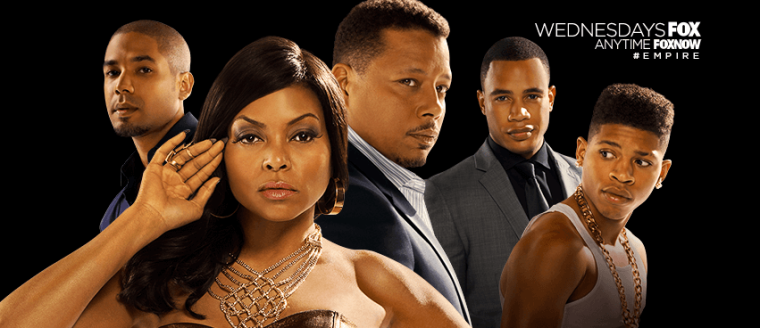 Things are about to get more interesting as the second season of Fox's hit drama TV series "Empire" continues this week with a brand new episode titled "More Than Kin."
According to synopsis shared over at The Futon Critic, the Lyon family, with the help from Andre, will be hosting a fundraising campaign. The event is just but perfect for Lucious as he will use it to tell everyone that Empire needs him as its CEO and that it's time for him to return to the throne. He will try to impose his dominance over the pack but in doing so, he may be hurting those of his own.
In a promo video for the upcoming segment, Lucious, Jamal and Cookie are present in the aforementioned occasion. Tension arises between the two males when Jamal overheard his father downplaying his artistic ability by telling someone that it is them who pick up the songs for him. The father and son stared into each other with malicious intent and it looks like they are more than eager to pounce into each other, if not for the people around them.
The hour won't only be highlighting the tensed moment between Jamal and Lucious. Scenes from the clip also revealed some heartwarming moments that fans are about to witness to happen between Anika and Cookie. The latter is quite vocal about her dislike with Hakeem's baby mama. However, this new incident might give the two women a different perspective with each other. What transpires is that Anika will get hospitalized for something related to her pregnancy. Luckily, Cookie is there on the scene. The EMTs told her to just follow the emergency vehicle but it looks like the Lyon matriarch will insist on riding inside the ambulance with the patient, after all she is the mother of "my son's baby."
Find out how the two women treat each other in these trying times when "Empire" Season 2 airs this Wednesday, Apr. 27 at 9 on Fox.