'Empire' Season 2 News: Chris Rock, Lenny Kravitz, Alicia Keys to Guest Star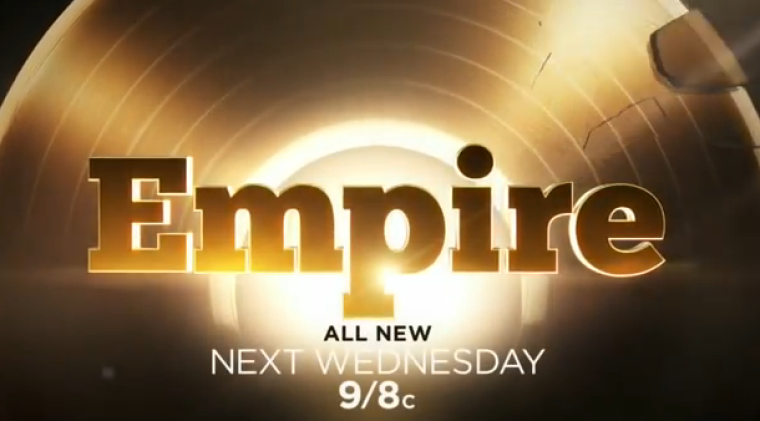 The hit music drama series "Empire" on Fox has big stars lined up as guest stars for its upcoming second season. The show's second season is set to air in the fall of 2016 and it has signed up comedian Chris Rock, and musicians Lenny Kravitz and Alicia Keys to guest star in some of the episodes of the second season.
The announcement was made by Fox Network officials last Monday to a group of advertisers, as the network is gearing up for the start of another TV season for 2015. The musical drama during its pilot season featured big name stars such as Snoop Dogg, Mary J. Blige, Gladys Knight, Cuba Gooding, and Patti LaBelle. The report did not indicate however how the network will play out these stars in the new season. It was rumored that Oprah Winfrey and Common may also make an appearance but this has yet to be confirmed by the network.
"Empire" is a musical drama TV series which debuted on Fox on January 7, 2015. It follows a hip hop music and entertainment company called Empire Entertainment and the lives of the members of the family who established it as they fight for control over the successful company. It stars Terrence Howard as the family patriarch Lucious Lyon and Taraji P. Henson as Lucious' ex-wife.
Barely two weeks after its debut, Fox TV already ordered a second season, which will run longer than the first season, at 18 episodes. The series' first episode was ranked as Fox's highest-rated debut in three years. It is also the first series on Fox "to have it viewership increase week to week for its first five episodes," and viewership continued to increase with further episodes. The show was also well-received among critics, with praises mainly for its lead cast.
"Empire" is also known for its original musical scoring, with Timothy "Timbaland" Mosley and co-songwriter/producer Jim Beanz and a team of other musical collaborators who "craft songs to fit the themes" which come from the writing team.According to producer Lee Daniels, "The story drives the music, the music doesn't drive the story."