The English Parish Church That's Just as Fascinating as a Famous Cathedral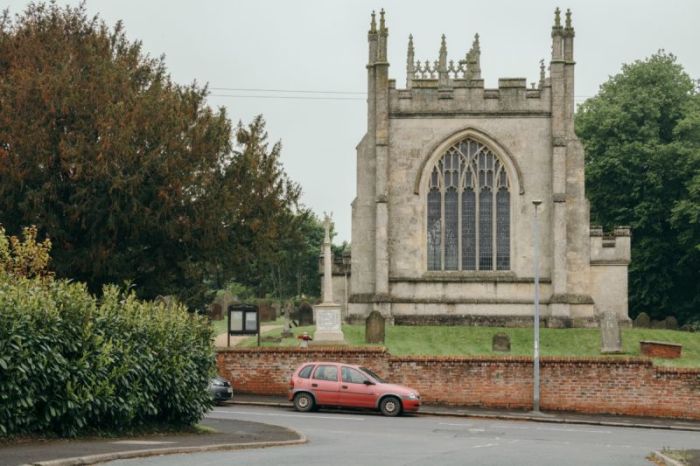 Not every church I visit is a famous cathedral.
In fact, sometimes I find the most interesting churches to visit are the thousands of parish churches across England.
Some of these churches are super old. Some are relatively new. Some are notable, but others are mostly overlooked to the point where you might be the first visitor in weeks or months.
One such church is St. Augustine's Church, the Church of England parish for Skirlaugh, not far from Beverley in the East Riding of Yorkshire.
If St. Augustine's is known at all by church crawlers it is for its 15th century Perpendicular Gothic architecture.
Erected under the patronage of Walter de Skirlaw, a local boy-turned-prelate who was bishop of Lichfield in 1386, bishop of Bath and Wells from 1386–1388 and finally bishop of Durham from 1388–1406, it is almost entirely original to its construction.
It likely only escaped the heavy hand of Victorian restoration (aka rebuilding) due to its ecclesiastical status as a chapel-of-cease until 1867. That's when it became a parish church in its own right.
The exterior architecture is so fine that many experts consider it one of the best parish church examples of Perpendicular.
Spires and Crosses, a travel column exclusive to The Christian Post, is published every week. Follow @dennislennox on Twitter and Instagram.
Dennis Lennox writes about travel, politics and religious affairs. He has been published in the Financial Times, Independent, The Detroit News, Toronto Sun and other publications. Follow
@dennislennox
on Twitter.