Enraged Christian Mom Ambushes Katy Perry's Dad for Raising 'Satanic' Daughter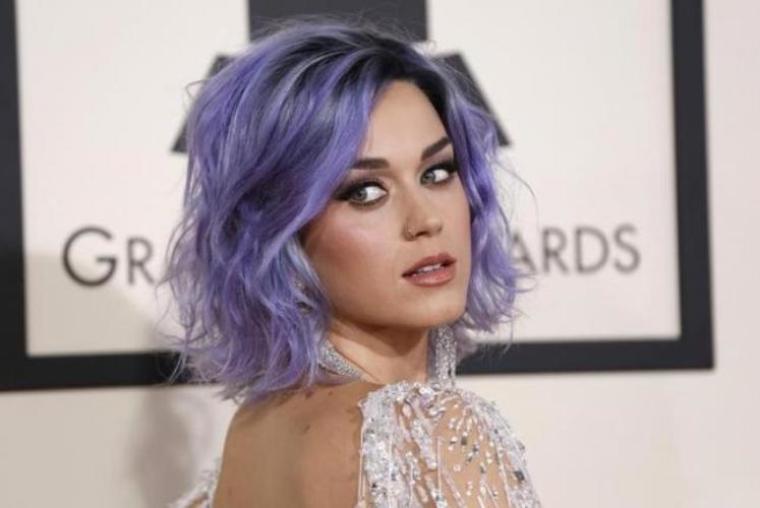 An enraged Christian mom ambushed Katy Perry's dad and scolded him for raising a "Satanic" daughter.
The confrontation, which was caught on camera, showed Christine Weick venting her anger at Katy Perry's father Keith Hudson for allegedly leading her son and millions of other individuals to hell. The angry Christian mother blames the pop singer for her son's decision to drop his faith, according to Refinery 29.
The video that went viral was taken from outside a Christian radio station in Phoenix, Arizona. In an interview with TMZ, Hudson said this was the first time that someone viciously attacked him about his daughter's career. He added that he really thought the woman was going to hurt him physically, Clizbeats reports.
The Christian woman said she now has no communication with her son because he "walked away from the Lord." She pointed Perry as the reason why her son became a wicked person.
Katy Perry's parents are known to be evangelical Christian ministers and she started out in the industry as a Christian singer. The Huffington Post cited one incident in which Hudson used his sermon to denounce his daughter as a "devil child," the report relays.
However, when Hudson was ambushed by the angry Christian mom, he calmly defended himself and said his son's decisions are not his fault. He also told the woman to examine herself before judging him.
"God is angry with the wicked every day, and your daughter is wicked," the woman said shortly before the video ended.
One of the things that Weick noted was Perry's "ET" music video, in which she said the singer is seen being intimate with a demon. The music video has an overall seductive theme, the report explains.
In hindsight, Hudson said he thinks the woman was angry at his son's situation and was just trying to put the blame on Katy Perry. The Christian minister also said he feels sorry for the woman and that he might be seeing her again outside of his church.