Episcopal Bishop Heather Cook Resigns Amid Homicide Charges for Fatal Hit-And-Run While Drunk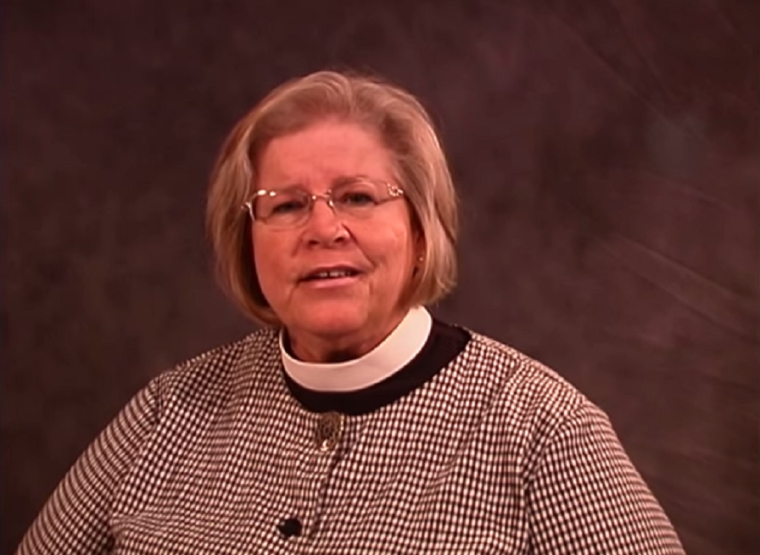 An Episcopal bishop charged with committing the felony crime of a fatal hit-and-run while intoxicated has resigned from her ecclesiastical position.
Church officials announced Friday that Heather E. Cook resigned as bishop suffragan for the Episcopal Diocese of Maryland.
"The Right Rev. Eugene Taylor Sutton and the Standing Committee of the Episcopal Diocese of Maryland today announced the acceptance of the resignation of Heather E. Cook as bishop suffragan of the Episcopal Diocese of Maryland," read the statement.
"This means that Cook is no longer employed by the diocese. The acceptance of Cook's resignation is independent of any Title IV disciplinary action taken by the Episcopal Church."
Elected as the first female bishop of the Maryland Diocese, Cook was involved in a hit-and-run accident last December which killed 41-year-old Thomas Palermo.
In January, Cook was charged with several crimes including driving under the influence and was placed in the Baltimore City Detention Center. Cook later posted a $2.5 million bail and admitted herself into an in-patient alcohol treatment program.
For their part, Episcopal Church officials took action against Cook, with a standing committee asking for her resignation.
In February, a grand jury indicted Cook on numerous charges, according to Mary Frances Schjonberg of Episcopal News Service.
"The charges include driving while under the influence of alcohol, driving under the impairment of alcohol, texting while driving, reckless driving and negligent driving," reported Schjonberg.
"The original criminal charges included manslaughter by vehicle, criminal negligent manslaughter by vehicle, homicide by driving a motor vehicle while under the influence of alcohol, and homicide by driving a motor vehicle while impaired by alcohol."
Last month, Cook pleaded not guilty and accepted a June 4 trial date. In a statement given to The Christian Post in April, the family expressed disappointment at the plea.
"We were hopeful that Bishop Heather Cook would do the right thing and take responsibility for her actions by pleading guilty. We are disappointed that this did not happen today, but we know that this is the first step in a long process," read the statement.
If found guilty Cook could face up to 20 years in prison and as much as $20,000 in fines.