Equifax Hack Latest News: Credit Monitoring is Free Until Nov. 21
Credit reporting agency Equifax is now offering free credit freezes until Nov. 21, in light of the massive data breach that is placing its 145 million customers at risk.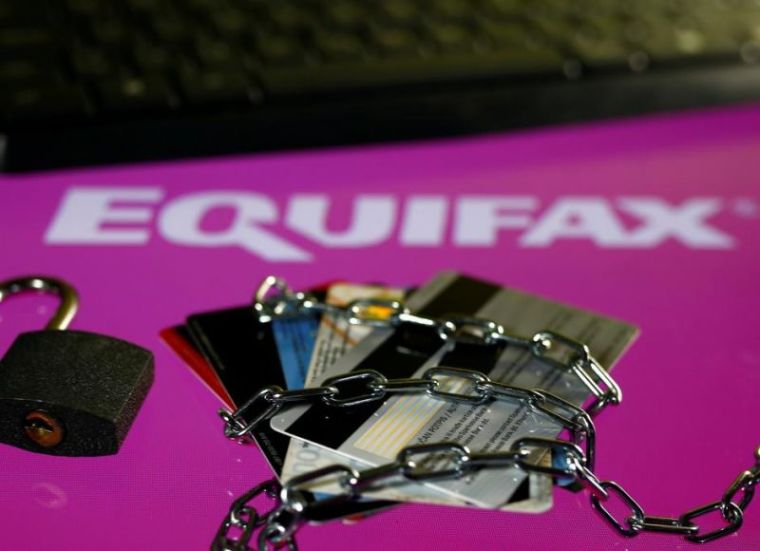 Though millions of consumers' personal info may have been stolen because of the hack, Equifax's response to the problem has been deemed quite slow and confusing. Public relations have also been more focused on Twitter.
On the said social media platform, a user spoke out emphasizing that they initially tweeted that credit freezes would be free for only 30 days. But a report from the New York Times said otherwise. That it would be free until Nov. 21. Fortunately, the company clarified the issue.
Customers who have signed up for credit monitoring will have protection for a year. It will not auto-renew; hence, they should not be afraid of additional charges if they do not want to continue the service. More importantly, since it is free, they will not be asking for any method of payment when customers sign up.
When Equifax heard about the breach in July, high-level executives opted to sell off almost $2 million of company stocks. They made the move prior to going public about the hacking. T Their seemingly indifferent response to a serious consumer problem makes them appear as if they have only been trying to minimize their responsibility.
It would be safe to say so, considering their efforts on lobbying lawmakers and federal agencies to loosen the reigns on regulation of credit-reporting companies
Last year, according to The Wall Street Journal, the company spent $1.1 million in an effort to lobby against regulatory laws such as breach notification and data security.
In the first half of 2017 alone, the company has spent at least $500,000 on lobbying Congress as well as federal regulators.
As of now, the company is set to face about 30 lawsuits that are related to the breach.