Erica Campbell Scores Four Dove Nominations; Singer to Perform New Single At Awards Show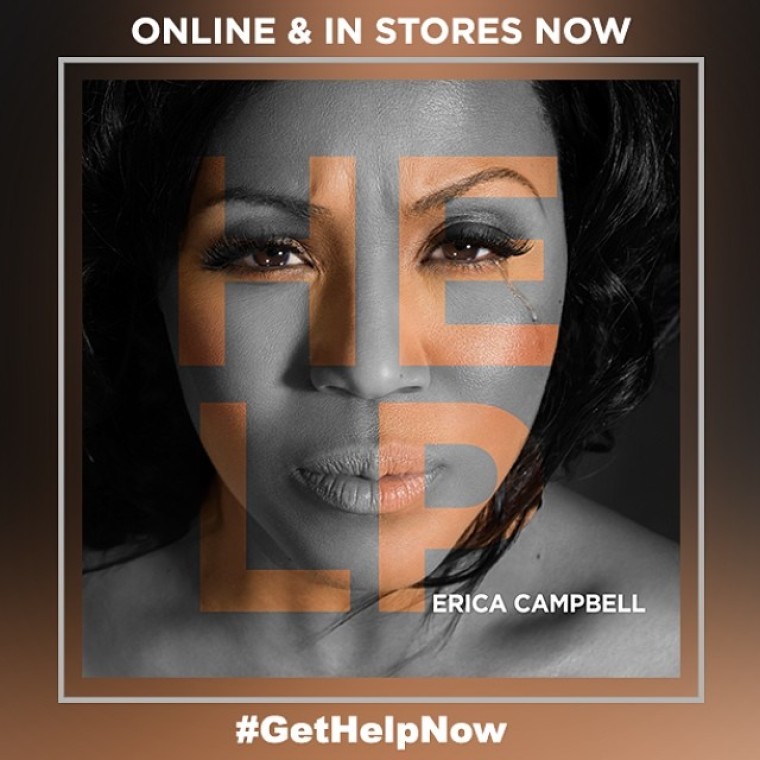 Mary Mary's Erica Campbell recently received four Dove Awards nominations as her solo album continues to gain steam this year.
Released in March, Campbell's solo album "Help" has swept the nation with singles such "A Little More Jesus" and "You Are." Furthermore, the album earned four Dove Award nominations earlier this month, including Gospel Performance of the Year, Contemporary/Gospel Urban Album of the Year, Traditional Gospel Song of the Year, and Contemporary Gospel/Urban Song of the Year.
In addition to the four award nominations, Campbell will be performing at this year's televised Dove Awards ceremony. Other Dove Award nominees include Lecrae who appears on Campbell's "Help," Hillsong, Natalie Grant, Mandisa, and Jason Crabb, among many others. The awards event will be taped on Oct. 7 in Nashville, Tenn. and will air later this year on Trinity Broadcasting Network. For the full list of nominees, visit here.
Meanwhile, Campbell and her sister continue to star on the reality series "Mary Mary," named after their gospel duo. Moreover, Campbell has been on tour and performing throughout the summer, even appearing on BET's "Sunday Best" where she performed "You Are." Moreover, the singer has become an active member of the National Academy of Recording Arts & Sciences. Later this week, the singer will attend an exclusive event at The Recording Academy in Los Angeles alongside artist and gospel icon Edwin Hawkins. The pair will then have a "Grammy-winning" conversation in an effort to galvanize the Gospel community.
"Feeling very blessed for every acknowledgement and every opportunity I'm given," Campbell said in a press release. "I'm so very excited to partner with N.A.R.A.S. and interview the gospel legend Edwin Hawkins; It is going to be an amazing night."
"A Conversation with Erica Campbell and Edwin Hawkins" featuring the discussion between the Grammy-winning artists will take place on Thursday, Aug. 28 at 7:30 pm.