Erica Campbell, Tasha Cobbs Go Head-to-Head as Stellar Award Nominees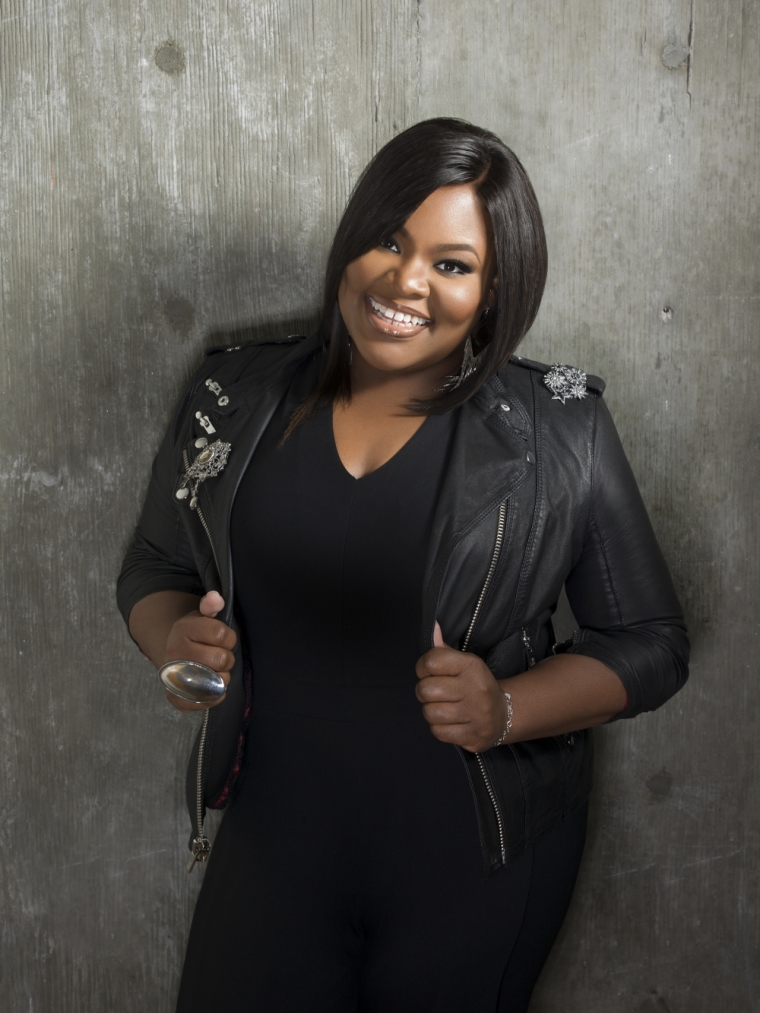 Months after teaming up to minister through their music during a joint performance at the Soul Train Music Awards, gospel singers Tasha Cobbs and Erica Campbell are going head-to-head in five categories at the upcoming 31st annual Stellar Awards.
The Stellar Awards celebrates gospel music artists while showcasing them in the genre along with television and film entertainers. While a plethora of gospel music artists have received nominations, both Campbell, 43, and Cobbs, 34, have received six nominations each.
Five of those nominations were in the same categories for "Artist of The Year," "Albertina Walker female Vocalist Of The Year," "CD Of The Year," and "Contemporary Female Vocalist Of The Year." While Campbell had a nomination apart from Cobbs in the "Urban/Inspirational Single Or Performance Of The Year" category, the latter was nominated for "Praise And Worship CD Of The Year."
After learning about her honors, Cobbs took to Instagram to write, "Thx #TeamTCM LOVE YALL!"
Campbell share a similar message which reads, "Woke up to great news!!!!!! Thank you Jesus!!!"
Before performing with Cobbs at the Soul Train Music Awards last November, Campbell spoke to The Christian Post about her connection with her fellow singer.
"I'm a big Tasha Cobbs fan. Not only do I love her voice but I love her spirit," Campbell told CP. "We've done concerts where we were on the same bill. She did some of my early tour dates when I was on the 'Help' tour and she's just great."
According to Campbell, Cobbs is "so anointed, she's so powerful, she's young, she's fun."
The opportunity to collaborate onstage with the "Jesus Saves" singer, was more than just another performance for Campbell, who revealed how the women ministered through their music.
"We're private change agents and we go in to minister the gospel that causes people's lives to change or their minds to change. When your mind can change, that leads to a change in your life," the "I Luh God" singer told CP. "It's not like we'll have an alter call and people will be running around shouting, but we definitely want to plant a seed to cause people's lives to change after our performance."
The 31st Annual Stellar Awards is taking place on Saturday, February 20, 2016 at The Las Vegas Orleans Arena. For a complete list of nominations please click here.