Eritrean Christians Call for Day of Prayer for Church Leader Under House Arrest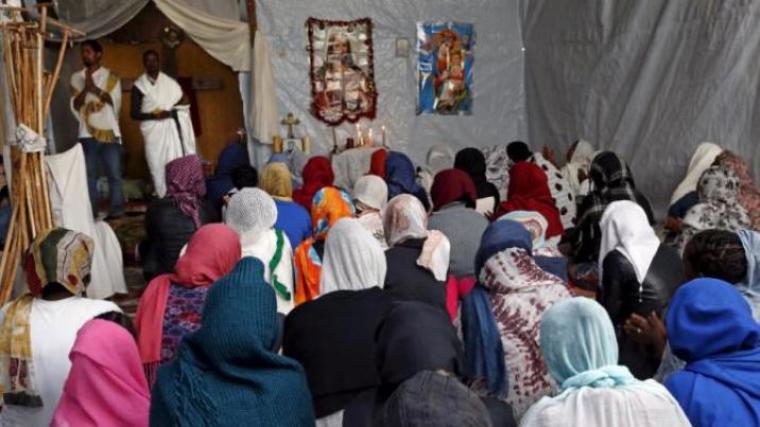 Eritrean Christians are calling for Monday to be marked as a day of prayer and fasting, as Patriarch Antonios of the Eritrean Orthodox Church, who has been under house arrest since January 2007, wasn't allowed to deliver the traditional televised Geez New Year blessing last week. His first public appearance two months ago had raised hopes of his likely release.
The New Year blessing was delivered last week by Bishop Lukas, a pro-government cleric who allegedly wants to be the next patriarch, and not by Patriarch Antonios, who was removed from office, in violation of canon law, for repeatedly objecting to government interference in ecclesiastical affairs, according to the U.K.-based Christian Solidarity Worldwide.
Patriarch Antonios made an appearance in public at a church service on July 16 — the first time since his arrest in 2007 — which led to speculation about his imminent release from house arrest and reinstatement to office. However, he was apparently allowed to reappear only to offset international criticism and pressure.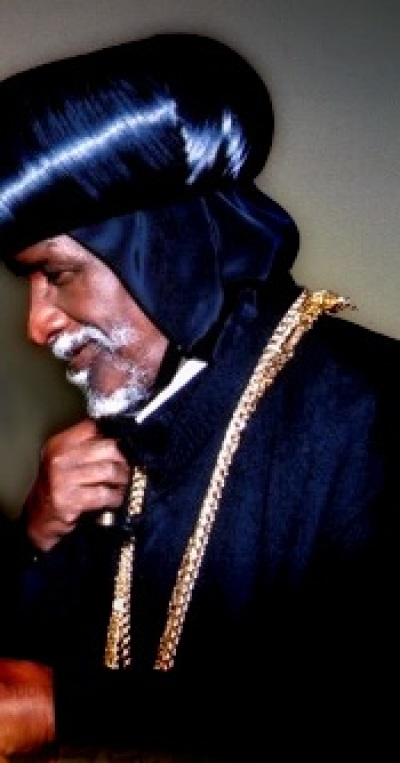 CSW quoted sources as saying that the fact that Patriarch Antonios did not deliver the New Year message "is the biggest sign that he is still not restored fully to his position. Under canon law, if a patriarch is around, a bishop should not give the benediction."
The patriarch is among over 10,000 prisoners of conscience in Eritrea, several hundred of whom are Christians.
The man behind religious persecution, Eritrean President Isaias Afewerki, is a "Christian." He is a member of the Eritrean Orthodox Church in the capital city of Asmara — belonging to the largest among the only three Christian denominations allowed to function in the country.
However, 71-year-old Afewerki, the leader of the ruling People's Front for Democracy and Justice Party, has the reputation of being an alcoholic, and a ruthless autocrat.
Afewerki's policy of restrictions is more about his fear that religion will mobilize people as a political force than religion per se.
Eritrea ranks as the 10th worst nation in the world when it comes to Christian persecution on Open Doors USA's 2017 World Watch List. According to Open Doors, Eritrea's authoritarian government is "intolerant toward any form of association, dissent and free expression." Open Doors states that the government tries to "control all religious institutions" and that was "particularly evident" when Antonios was deposed as the head of the Eritrean Orthodox Church.
According to the United States Commission on International Religious Freedom, the 90-year-old Antonios drew the ire of the government by calling for the release of political prisoners and for refusing to excommunicate 3,000 parishioners who opposed the authoritarian regime.
"One year later, on Jan. 20, 2007, authorities confiscated Patriarch Antonios' personal pontifical insignia. On May 27, 2007, the Eritrean government replaced Patriarch Antonios with Bishop Dioscoros of Mendefera, forcefully removed the patriarch from his home, and placed him under house arrest at an undisclosed location," a report by the U.S. Commission on International Religious Freedom states, adding that he had been denied medical care for his diabetes.