Evangelical Leaders Denounce Supreme Court Gambling Ruling by Conservative Justices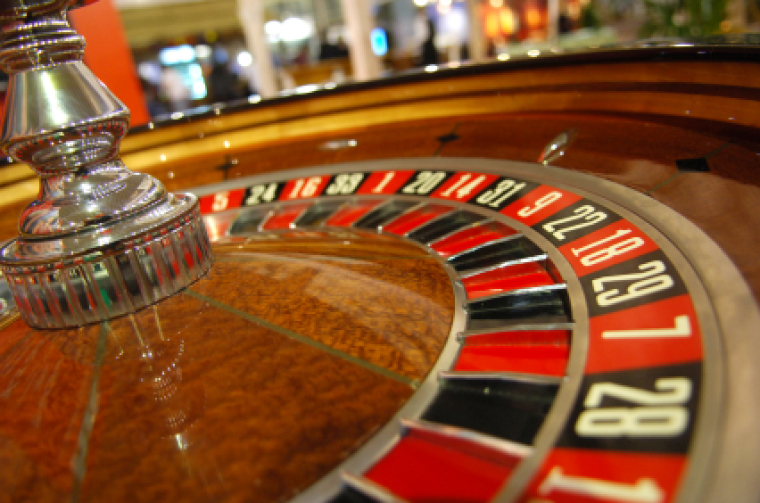 Evangelical leaders are expressing their opposition to a United States Supreme Court decision led by conservative justices that struck down a federal law stopping states from legalizing sports gambling.
Known as Murphy v. National Collegiate Athletic Association and released Monday, the 6-3 ruling struck down a 1992 law that banned state authorization and licensing of sports gambling schemes, except in Nevada.
The ruling was consistent with conservative deference to state's rights, but ran afoul of social conservative opposition to gambling. 
The Reverend Mark Creech of the Christian Action League said in a statement released Tuesday that he believed the Supreme Court's decision allows states to engage in "the fleecing of their own citizens."
"Our children, in addition to the temptations of alcohol and drugs, will now have greater access to an additional vice – gambling," wrote Creech.
"The High Court should have stood up to slick lawyers, politicians, and robber barons that will now use this opportunity to line their pockets at the expense of our nation's citizenry."
The Ethics & Religious Liberty Commission of the Southern Baptist Convention has also taken issue with the recent ruling.
Travis Wussow, general counsel and vice president for public policy at ERLC, told the Baptist Press that the decision will lead to a slippery slope of harm to society.
"We will soon see an avalanche of pressure from multinational corporations to legalize sports betting at casinos and racetracks around the country," stated Wussow.
"State leaders need to be prepared to tell the truth about the economic predation of casino gambling [and] pastors and church leaders need to be prepared to pastor their flock through the fallout that the court's decision is sure to produce."
The high ruling in Murphy v. NCAA reversed a decision from the Third Circuit Court of Appeals, concluding that the federal Professional and Amateur Sports Protection Act violated the Constitution's anti-commandeering principle.
The principle derives from a reading of the Tenth Amendment and stipulates that the federal government cannot make states adopt or enforce federal law.
The ruling does not legalize sports gambling nationwide, but allows states to make that decision. The ruling also left open the possibility of Congress banning sports gambling nationwide, it just can't require states to do it. 
Supreme Court Justice Samuel Alito delivered the majority opinion, being joined by Chief Justice John Roberts and Justices Anthony Kennedy, Clarence Thomas, Elena Kagan, and Neil Gorsuch. Thomas also filed a concurring opinion.
"The PASPA provision at issue here—prohibiting state authorization of sports gambling—violates the anticommandeering rule. That provision unequivocally dictates what a state legislature may and may not do. And this is true under either our interpretation or that advocated by respondents and the United States," wrote Justice Alito.
"Congress can regulate sports gambling directly, but if it elects not to do so, each State is free to act on its own."
Justice Ruth Bader Ginsburg delivered the dissenting opinion, joined by Justice Sonia Sotomayor. Stephen Breyer issued an opinion that concurred in part and dissented in part.