Evangelical Pastor Shot Dead After Killers Call Out, 'As a Pastor, We Will Only Shoot You Once'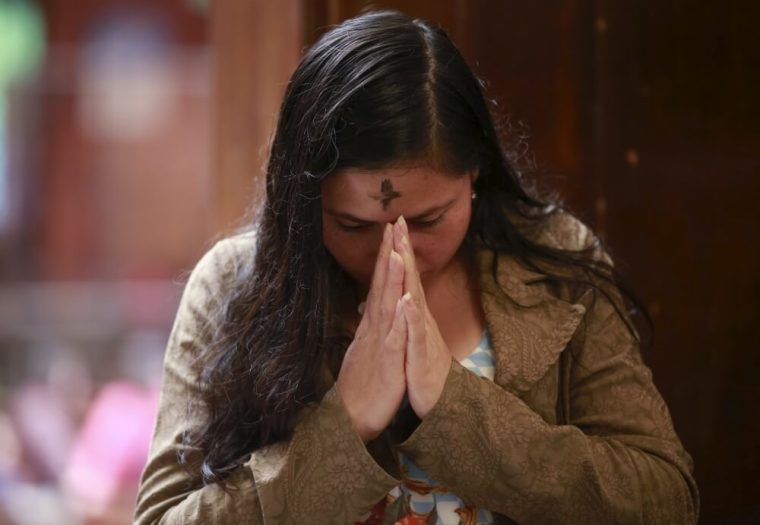 A Colombian pastor has been shot dead outside his home by members of an illegal armed group, forcing his family to flee.
Christian Solidarity Worldwide, which monitors the persecution and violence against believers around the world, said that 55-year-old Pastor Elfren Martnez Prez was killed on September 16 in Antioquia, Colombia.
Pérez, who led Nueva Filadelfia Church, a member of the Association of Evangelical Churches of the Caribbean, had apparently been speaking out against the presence of illegal armed groups engaged in territorial battles.
"[Pastor Martínez Pérez] would confront [the neo-paramilitary group], they would always approach him to tell him that they had arrived to protect the community, that only they could do it, he would reply saying that the community did not need this form of protection," a community member told CSW.
Pérez had reportedly refused demands by the militants to transport them on his boat, when early on September 16 the men returned on motorbikes to his home.
The criminals called out the pastor, and told him "As you are a pastor, we will only shoot you once." They then shot him and killed him in front of his home.
Pérez's wife and five adult children fled the village after the murder, fearing for their safety.
"CSW extends its deepest condolences to the family of Pastor Elfren Martínez Pérez. Whilst we welcome the Colombian government's efforts regarding the peace agreement so far, little has changed for many communities in regions where illegal armed groups continue to operate with impunity. We call on the Colombian government to conduct a full investigation into the murder of the pastor and to bring those responsible to justice," CSW's Chief Executive Mervyn Thomas said.
"We also welcome the numerous recommendations accepted by Colombia at the United Nations Human Rights Council calling for increased protection of human rights defenders and community leaders and we strongly urge the inclusion of religious leaders in these recommendations."
Colombia remains a highly volatile nation that is seeing various competing armed groups fighting for control in parts of the country. Earlier in January, it was listed at No. 49 on Open Doors USA's World Watch List where Christians face the most persecution or violence because of their faith.
"Violent Christian persecution is commonplace in this South American country, both at the hands of criminal and indigenous groups. Guerrilla groups force Christians to pay a 'protection tax' as a sort of insurance against assault or murder," Open Doors explains.
"They issue death threats to Christians involved in evangelism, fearing that believers will continue to stand in opposition to the reign of terror these groups use to maintain power. In indigenous communities, violence is employed to deter Christians whom they see as a threat to ethnic customs and worldviews," the watchdog adds.
"In all of these situations, Christians are prevented from freely congregating and sharing their faith, and are at risk of violent attack from those who hold power locally."