Ex-Acts 29 Board Member John Bryson Hires Private Investigator After Allegations He Covered for Voyeur Pastor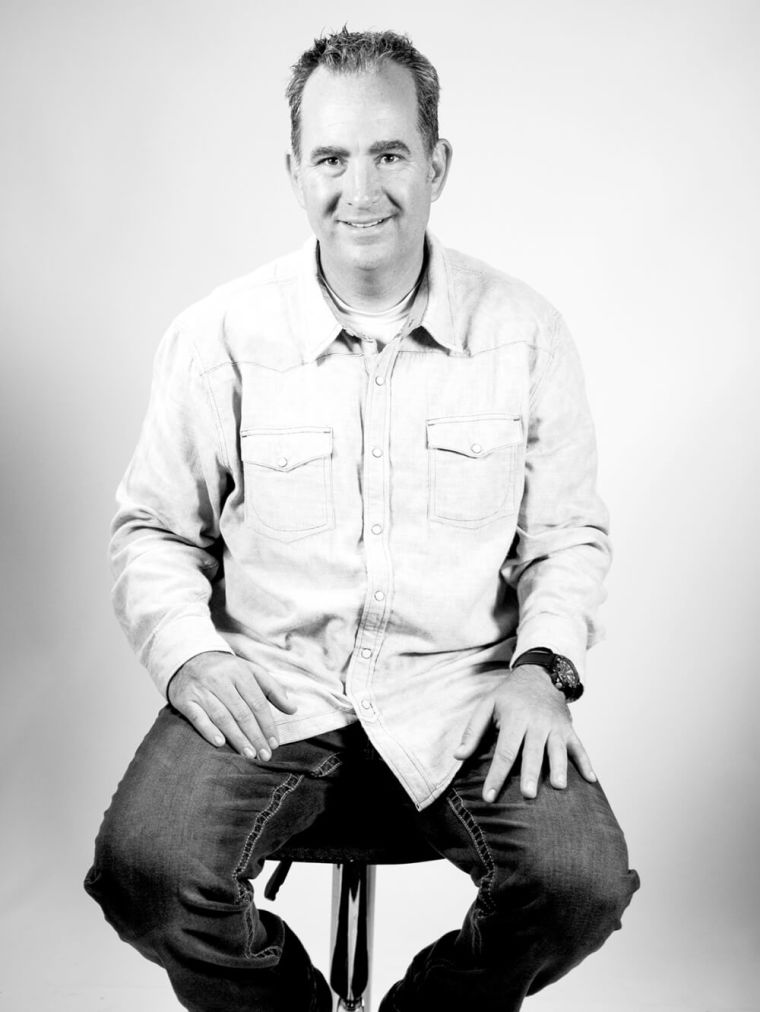 John Bryson, former Acts 29 network board member and lead pastor of Fellowship Memphis, a popular multicultural church he helped found in Memphis, Tennessee, said he has hired a private investigator after allegations surfaced that he covered for one of his former worship directors, Rick Trotter, who was arrested earlier this month for "making upskirt videos of church members."
"It appears the facts and rumors surrounding Rick Trotter's termination from Fellowship have begun to blur," Bryson wrote in a statement to The Christian Post on Tuesday. "The statement we provided on August 11 lays out the facts that I am currently aware of. Of course there may be additional facts that we were not aware of in 2010 when we terminated Trotter, but to ensure we do get a clear understanding of the true facts, we have hired an outside firm to conduct an independent investigation. This will allow us all to separate facts from rumor."
Trotter, 40, who is married with children, is currently facing eight charges of photographing women at the Downtown Church in Memphis without consent, according to The Commercial Appeal. He was also fired from his position as the voice of the Memphis Grizzlies as a result of the arrest. Police reportedly found videos on Trotter's church-issued laptop showing him kneeling behind at least four women during worship service and recording under the women's skirt or dress with his cell phone.
Prior to his Downtown Church incident, when he was employed as a worship director by Fellowship from August 2005 to February of 2010, he was fired for similar behavior, according to the church.
"In February 2010, it was reported that Trotter was engaged in inappropriate conduct of a sexual nature at the corporate headquarters of Fellowship. Specifically, a single incident of Trotter recording people in a bathroom was reported. This was immediately reported to Fellowship's lead pastor at the time. When confronted, Trotter did not deny the charges and was thereby terminated," said the official statement from the church on Aug. 11.
"The individuals victimized, all adults, by this incident were notified of Trotter's misconduct, made aware that he had been terminated, and asked whether they wanted to press charges. The victims were also offered independent professional counseling paid for by the church. It is our understanding that none of the victims at that time chose to press charges," it noted.
One of Trotter's victims from the Fellowship episode, who did not want to be identified for this story, alleged in a recent account to CP that Bryson and his staff encouraged the women not to press charges.
"Our worship pastor, Rick Trotter, who is also the PA announcer for the Memphis NBA team, secretly videotaped me, and a host of other women and children in the restroom of the Fellowship Memphis church offices and in his home when he was on staff at the church as the worship pastor," wrote the victim.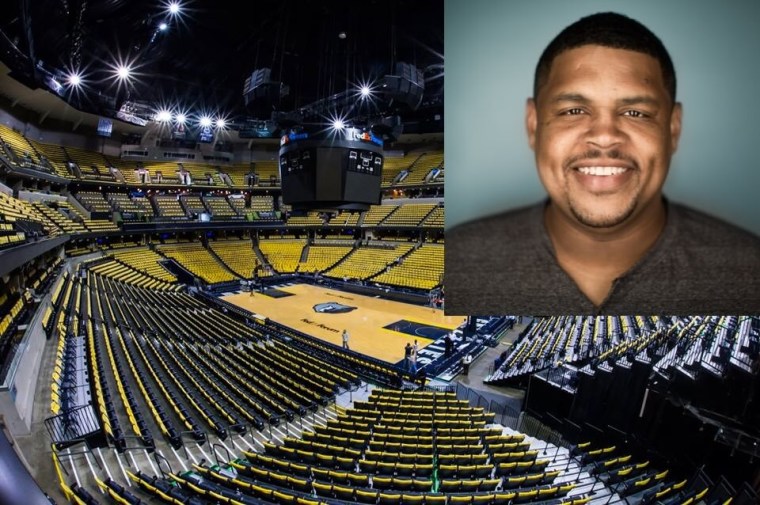 "After getting caught by the staff, Rick's brother in-law, Bryan Loritts, and lead pastor and elder, John Bryson (ACTS29 Board), claimed to have destroyed the evidence (Rick Trotter's iPhone) after watching the footage. They told all the women that they had consulted an officer and attorney and if we pressed charges it would ruin Rick Trotter's life and the video would be played in court," she continued.
"They set up meetings with all the women to sit down individually with Rick Trotter and his wife, Heather, so he could apologize. I can't tell you how distressing it all was. He was fired from Fellowship Memphis and the church helped pay for him to go to rehab in his home town of Atlanta," the victim added.
When asked about the accusations, Bryson, who was part of the Acts 29 Network board that ousted co-founder Mark Driscoll over his personal scandals, said: "I do, however, want to be emphatically clear that I never destroyed evidence or discouraged anyone from going to the police. In fact, I was not part of the original investigation team and never personally saw any evidence. I was, however, part of the group that heard what happened and supported the decision to terminate Trotter."
The victim, however, insists that Bryson also enables a culture of misogynistic behavior towards women in his church evidenced in the gifting of "dish rags" to women in his church for Mother's Day.
"John Bryson often preaches about the role of women and mothers that lead to men being persecuted, weakened and turned into women. He has taught classes for men in the church and at Downline Ministries on how to stand up to women, their mothers and their wives. Fellowship Memphis was hostile towards women, their role in the church and in families, the church even passed out dish rags to all the women of the church for Mother's Day! Rick Trotter spent years attending John Bryson's men's training called Fight Club. It's no wonder this issue was swept under the rug," the victim said.
Bryson dismissed that allegation however as a complete misrepresentation of his church.
Bryson responded to the accusation that women were disrespected by the church when they were given dish rags on Mother's Day by telling CP: "To be clear, we treat every individual in our church, male or female, equally. Your statement [the victim] that 'dish rags' were given out as an act of hostility towards women and families is a complete misinterpretation of the truth. Each year our church offers gifts on Mother's and Father's Day. This year, the female hospitality directors chose to order nice, new dish towels with room fragrances wrapped in them with a card attached to be offered as gifts on Mother's Day. For Father's Day, it was elected to set up a photo booth so families could take pictures with their dads.
"I am greatly bothered by the complete misinterpretation of a Mother's Day gift as a 'dish rag' and something that was meant to be hostile to women. I find it very concerning that someone would have misinterpreted this manner as I am sure it was never the intent of the women that chose these gifts to offend. I would hope that those that were offended would please let us know and work with us in the future to ensure gifts are chosen that they support," Bryson added.
Concerning the Fight Club, Bryson said: "The Fight Club was a men's breakfast Bible study that focused on helping men learn the Bible."
He also noted that the current allegations regarding Trotter has nothing to do with his removal from the Acts 29 Network's board.
"Our church is still in the Acts 29 network, but I rolled off the board in July because my term was up," said Bryson, reiterating a similar statement provided to CP by Acts 29.