Ex Fashion Model: Victoria's Secret Photoshopping Incident Led Me to Jesus Christ (Video)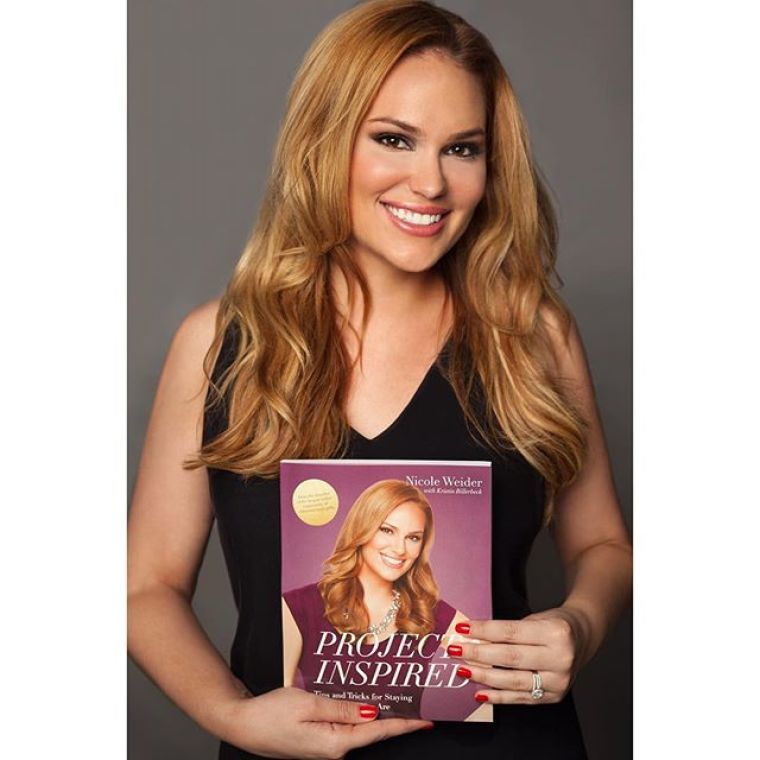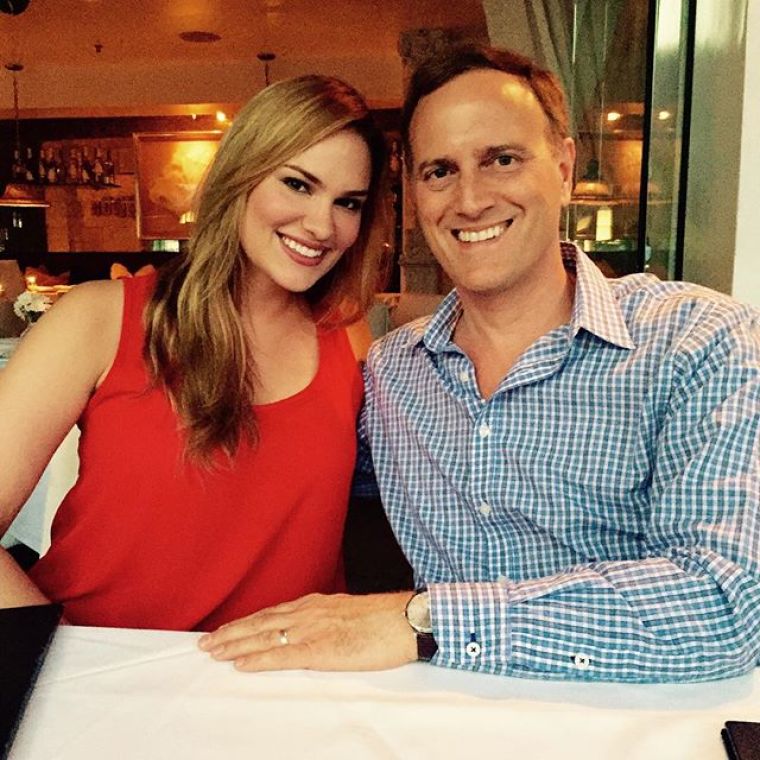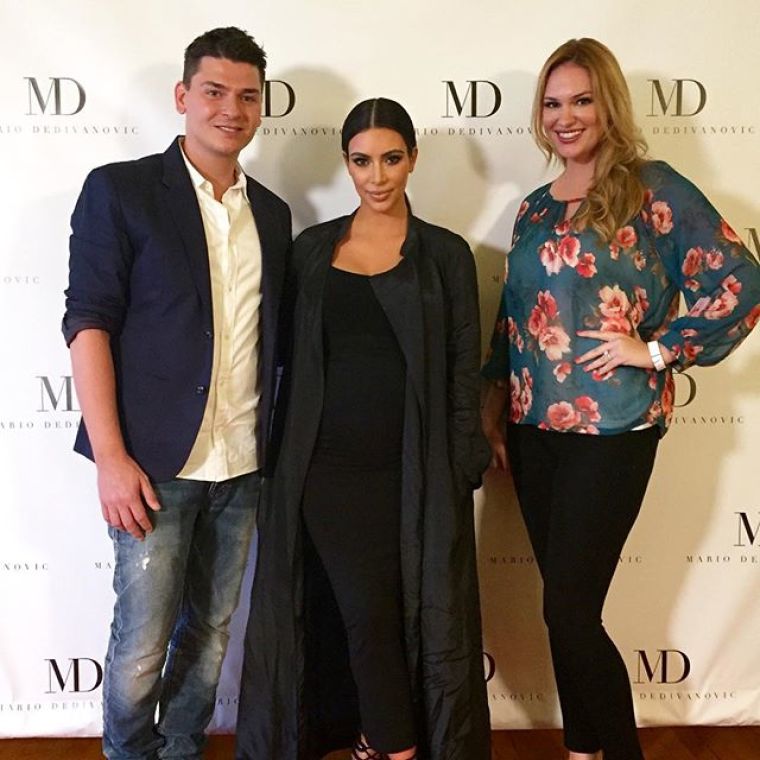 View Photos
Many young girls often fantasize about becoming a fashion model, but for one young woman who spent eight years living "the dream," seeing the perils of the industry was enough to turn her off for good. She hopes that her story about finding Christ in Hollywood will inspire others.
At age 17, Nicole Weider thought that she had hit the jackpot after finding success in the modeling industry shortly after relocating to Los Angeles. But after six years, what many outsiders perceive to be glitz and glamour actually turned out to be a world of darkness and destruction that left her battling a deep depression at age 23.
"I mean I saw it all," Weider told The Christian Post. "I saw many celebrities in front of me doing drugs, I saw models that I work with starving themselves, anything you can imagine I saw up close and personal."
During one particular photo shoot with leading lingerie retailer, Victoria's Secret, which is known to recruit statuesque supermodels from around the world such as former VS Angel Gisele Bundchen (who Weider once met), the Christian author was left shocked after seeing the extent of airbrushing and photoshopping that goes into their campaigns. The incident would forever change her perspective on modeling and motivated her to turn her back on the industry for good and eventually give her life to Jesus.
"I think the most shocking thing that I discovered was I worked on a Victoria's Secret commercial just as a body double for one of the models and one of the photographer's assistants was retouching the pictures on one of the monitors," she recalled. "And he was showing me how he was photoshopping the pictures in real time and I was completely blown away because here in front of me was all these beautiful supermodels (they were gorgeous) and then here he was retouching all the pictures and I couldn't believe it.
"… It was really heavily retouched, he made her neck longer and one of the models has a lot of freckles [so] he was getting rid of them and it just completely changed my perspective on the whole modeling industry, so that was a really eye-opening experience."
The former model, who founded the popular Christian teen lifestyle website projectinspired.com in 2010, said that although her time in Hollywood left her broken and lost, she has no regrets about working in the industry because it eventually led her to discover her purpose through God.
"I'm so fortunate that these circumstances happened in my life because through those challenges and setbacks, I discovered that modeling wasn't what God called me to do and I realized that I could use my experience to ultimately bring God glory," she shared. "And so I was struggling through this modeling industry and thankfully my friend told me about God and His gift of salvation and how I could turn my life over for him and so I kind of gave my life to God and so that was one of the reasons that I left that industry."
Weider, now a married mom of one, further details her journey in her newly released book Project Inspired: Tips and Tricks for Staying True to Who You Are, which she said is designed to help young girls embrace their true identity through modesty and solid Christian values.
"When I first gave my life to God, He put in my heart that I needed to share my story with as many people as possible and I really felt God was calling me to share my story with teenage girls specifically because it was during my teen years that I started to go down the wrong path," she said. "I just pray that through this book they can find their calling and their passion because when you find your passion and what you're meant to do on earth, you have an opportunity to inspire hundreds if not thousands of people."
"I want readers to have a fresh perspective on life and know that God is amazing and it's cool to follow God!"