'Experiencing God' Author Henry Blackaby Celebrates 80th Birthday, Ministry in 2-Day Event With Anne Graham Lotz and Pastor Rick Warren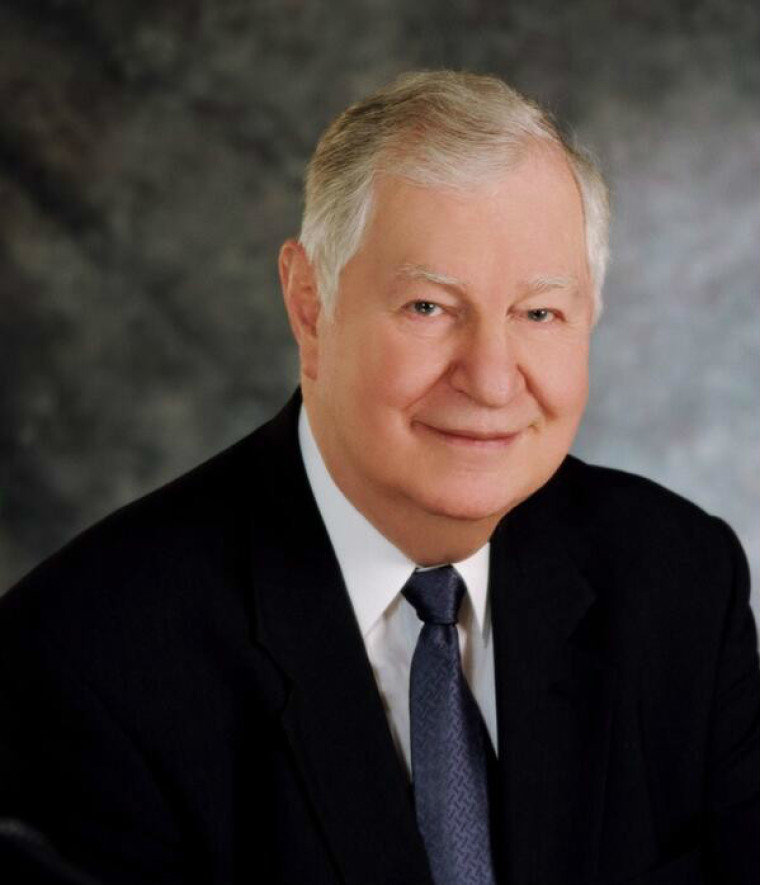 A celebration in honor of a best-selling Christian author and pastor whose various spiritual messages have sold in the millions will take place at a church in Georgia.
Henry Blackaby, author of influential Christian works like Experiencing God and founder of Blackaby Ministries International, will be celebrating his 80th birthday and the 25th anniversary of the publication of Experiencing God.
The two-day event will be held Friday and Saturday in the worship center at First Baptist Church of Jonesboro, Georgia.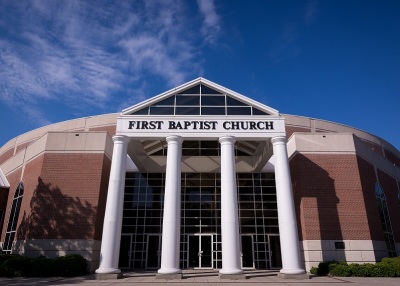 It will feature worship, music, and well wishes given by various people, including former President George W. Bush, Anne Graham Lotz, and Saddleback senior pastor Rick Warren.
Mel Blackaby, senior pastor at First Baptist Jonesboro and third son of Blackaby, told The Christian Post that "it is a wonderful time to reflect on the legacy my father has not only set for his family but for an untold number of believers across the globe."
"It has been my honor to read every book he has written; co-author several books with him; but more importantly, see the exemplary life he has lived daily," said Blackaby.
"Through my personal travels all over the world, I am always humbled by the number of testimonies I receive on how God has used my Dad's writings to change lives."
Published and updated several times since 1990, Experiencing God calls on readers to focus on scriptural realities when dealing with their relationship with the Almighty.
"Through examination of biblical and contemporary illustrations, participants will understand and apply seven realities of experiencing God," reads the Amazon description.
"Churches will be helped to better function as the body of Christ, as members understand how to experience God as a church."
While centered on the contributions his father has made in books and ministry, Blackaby told CP that his father "would never want this to be about him, but rather have each participant receive an encouraging word from God for their daily lives."
"Through worship, testimonies, and challenging messages, we anticipate a tremendous experience with God," said Blackaby.
"It is our desire that these two days will be a celebratory time in honor of our earthly father, but more importantly, a glorious time of acknowledging our Heavenly Father from whom all blessings come."