'Fable Fortune' Release Date News: Open Beta Goes Live; See Currently Available Game Features
'Fable Fortune' Release Date News: Open Beta Goes Live; See Currently Available Game Features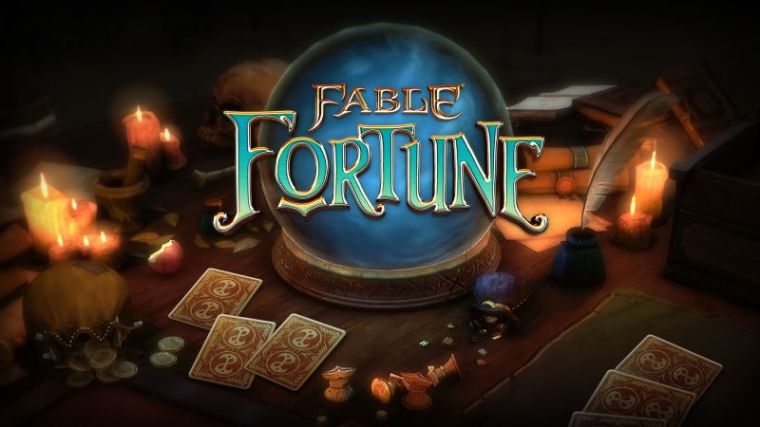 This week, "Fable Fortune" has entered the open beta stage.
"Fable Fortune" is a collectible card game that will be released exclusively on Windows 10 and Xbox One. It will feature heroes and villains introduced in earlier titles of the franchise while also bringing in new CCG gameplay elements.
After experiencing some delays, developers Mediatonic and Flaming Fowl Studios are now able to fulfill their promise of bringing the "Fable Fortune's" open beta to the Xbox Game Preview and on Steam Early Access for PC players.
In a statement posted on the game's Steam page, the developers said: "Following a lengthy Closed Beta test, we're now moving the game into Early Access / Open Beta so we can continue to build our community and evolve and improve the game based on their feedback."
"Fable Fortune's" open beta phase is expected to last somewhere between three to six months. Players who will access the game preview can experience collecting more than 250 available cards and choose among six playable Heroes.
Players can also try the online player-versus-player game mode or start forming teams in "Fable Fortune's" online co-operative gaming and try to defeat Raid Bosses that are already available in the open beta.
The game's Training Mode is also accessible now, and there will be Special Events that will have a set of Unique Rules. "To reduce match queue times, the game also features cross platform match-making between Xbox, Windows 10 and Steam," the developers added.
Mediatonic and Flaming Fowl Studios also said that players can expect more gameplay features in the final version of "Fable Fortune," such as a longer lineup of heroes, more collectible cards, more locations, game localization, a tutorial system, daily bounties, friend invitations for Co-op and PvP gaming, an emote system, and more.
To encourage gamers and fans to provide more inputs and recommendations on what else needs to be improved in the game, developers will conduct polls related to "New Feature Development" as well as regular Q&A sessions with the "Fable Fortune" developing team, among others.