Facebook Clarifies Reason for Blocking Kirk Cameron's 'Unstoppable' Movie Site
A spokesman for the world's largest social networking site has clarified the reason for the brief censorship of Kirk Cameron's "Unstoppable" movie website.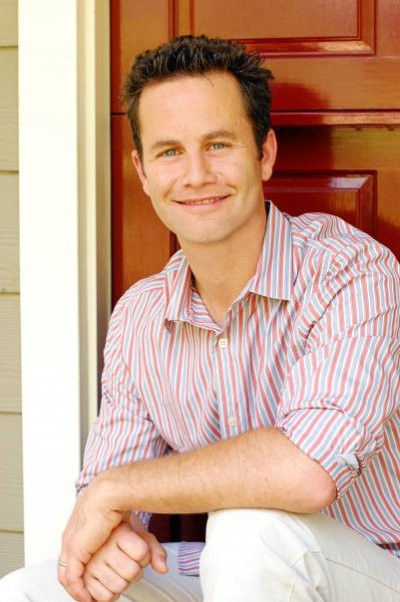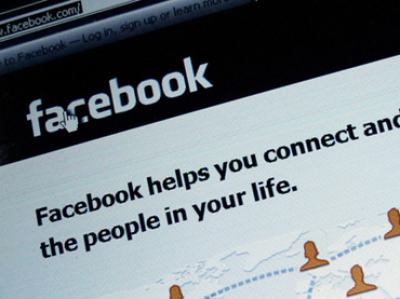 Michael Kirkland, communications manager for Facebook, told The Christian Post that links to the movie's site had been briefly blocked last week due to a mistake in their anti-spam system.
"From what we can tell, the address purchased for the movie was previously being used as a spam site and it hadn't been refreshed in our system yet," said Kirkland.
"We were in direct contact with Kirk's team on this and reversed the block as soon as we confirmed that the address was no longer being used for spam."
In an official statement provided to CP by Kirkland, Facebook explained that it uses "automated systems" to protect the social networking site's hundreds of millions of accounts.
"These systems are so effective that most people who use Facebook will never encounter spam. They're not perfect, though, and in rare instances they make mistakes," reads the statement.
"This link was blocked for a very short period of time after being misidentified as a potential spam or malware site. We learn from rare cases such as these to make our systems even better."
Last week Kirk Cameron, a television and movie star known for his evangelical Christian beliefs, posted a link to a website for his recent film project "Unstoppable."
On Thursday, Cameron reported to his 653,000 Facebook fans that links to his new film were blocked.
"Facebook has officially 'blocked' me and you (and everyone else) from posting any link to my new movie at UnstoppableTheMovieDOTcom, labeling the content as 'abusive,' 'unsafe,' and 'spammy,'" posted Cameron.
"This is my most personal film about faith, hope, and love, and about why God allows bad things to happen to good people. What is 'abusive' or 'unsafe' about that?! Please help us encourage Facebook to unblock our website soon by sharing this post with your friends so more people can see this transparent, faith-building project."
By Friday, Cameron reported on his fan page that the problem on both Facebook and YouTube had been resolved. The former child star attributed the solution in part to the outrage from fans over the blocking.
"Because of your firm, loving, and clear voice, not only did Facebook welcome us back, YouTube also removed its block on our Unstoppable movie trailer. We are back online with full access," posted Cameron.
"Now let's make sure NOTHING stops UNSTOPPABLE from coming to a theater in your town on Sept. 24th. Buy your tickets today. If we sell out all the seats in your neighborhood theater, NOTHING can stop it from playing there."
A representative of Kirk Cameron told The Christian Post that due to his schedule Cameron could not comment on this story by press time.
"Unstoppable" Movie Trailer Starring Kirk Cameron (2013)