Fantasia Barrino Explains Why She's Thanking God After Suicide Attempt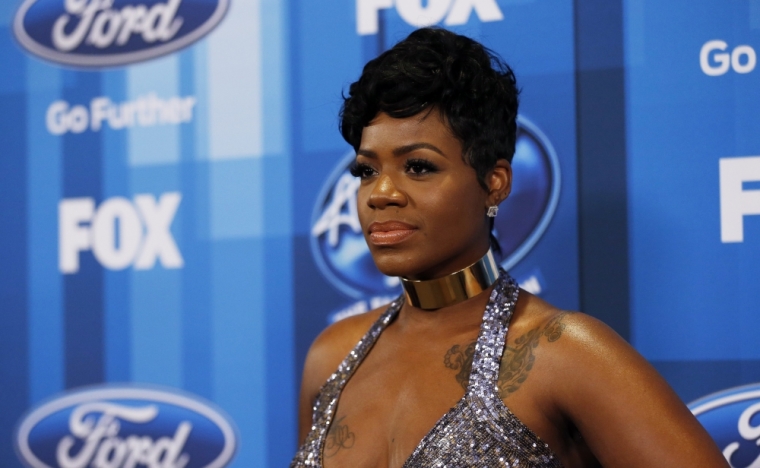 Even though Fantasia Barrino's powerful testimony is peppered with a public suicide attempt, she has no regrets because of God's hand on her life.
"I can thank God for those times because being here at the age of 32 making it through so much, I feel like it was a part of my journey," Barrino said of the matter in an XOnecole report. "There's not a day that goes by that I don't meet someone – young, old, black, white, female, male – that comes up to me and wants me to talk and encourage them. God allowed me to go through certain storms and certain tests to have a testimony and share it to help somebody else along the way."
Although the singer received support from famous faces like Tyler Perry, Oprah Winfrey, Aretha Franklin and Patti LaBelle, the former "American Idol" winner attempted to explain just how badly she was once hurting.
"That's a feeling I would never be able to explain because words cannot explain how lonely and how hurt I was. I came off of Idol taking care of my whole entire family, so I went through a lot of dark times," she said. "It was almost like being in a glass box where everybody could see me but I couldn't get out of that box. Everyone just wanted to talk about it, but not many people were stepping up and saying, 'Hey, I wanna reach out.'"
Looking back at some of the trials she has had to endure, Barrino now realizes why she had to do so.
"I realize in life that we must go through things and understand that everything we go through is necessary," she said. "It was necessary for me to go through it in order for me to do my music and do what I do on the stage."
Barrino has been vocal about her Christian faith for some time and previously spoke about God having a plan for her life.
"God put me here for a reason," Barrino told "Access Hollywood" in 2013. "When you look on TV or turn on the radio or all the newspapers and the magazines, it was always something negative, and no matter how many things I did that were positive that never came out, so that was the hardest for me at that time. Now I really don't care anymore."
Barrino recently released her fifth studio "I Made It," a song from her new album The Definition Of, which she created after overcoming some trying experiences.
Barrino debuted her new album last month which she believes is a reflection of her ministry. For the singer, creating music helps her minister to women.
"Truly, I think my ministry is women. Broken women and young mothers – encouraging them," she told Essence. "I want to also encourage them by saying, 'look, you guys. Love is there. It's out there and there's somebody for everybody.'"