'Fast and Furious 8' News: Kurt Russell to Fill Void Left by Paul Walker? (VIDEO)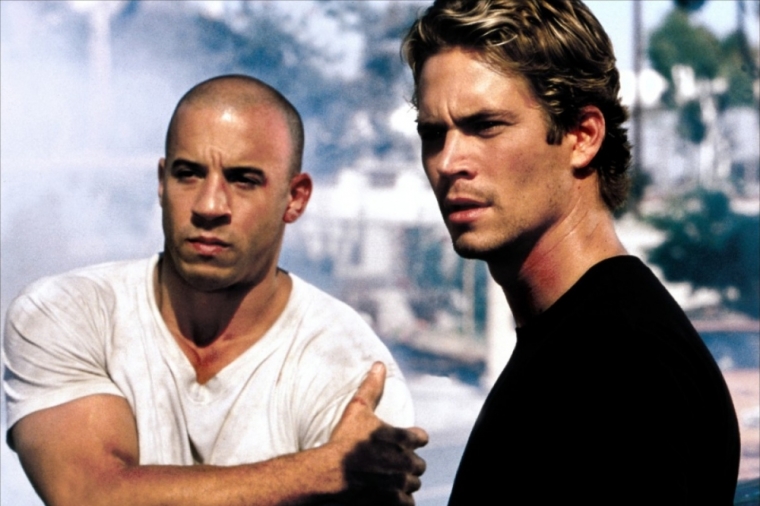 After news emerged a "Fast and Furious 8" film was in the works, lead actor Vin Diesel has hinted a bigger role for Kurt Russell is in store for the sequel.
"Fast and Furious" mainstay lead, Vin Diesel has confirmed there may be a bigger part for Kurt Russell in "Fast and Furious 8," giving rise to speculations Diesel, who also produces the franchise, is looking to fill in the gap left after Paul Walker's death.
Walker, who made a final appearance in the seventh sequel, "Furious 7," was the subject of an emotional farewell on the film, which has earned over $1 billion in the month since its release. A fundamental part of the franchise since the first movie hit theaters in 2001, the absence of Walker left the future of "Fast and Furious" at a standstill until Diesel announced the planned eighth sequel during the CinemaCon in Las Vegas last week.
Rumors are currently circulating that Russell, who played covert ops team leader, Mr. Nobody in "Furious 7," is being groomed for a larger part in the eighth film that's been scheduled for release on April 14, 2017.
The upcoming sequel will be set primarily in New York where the cast from the previous film will reprise their roles, chasing and driving cars on the streets.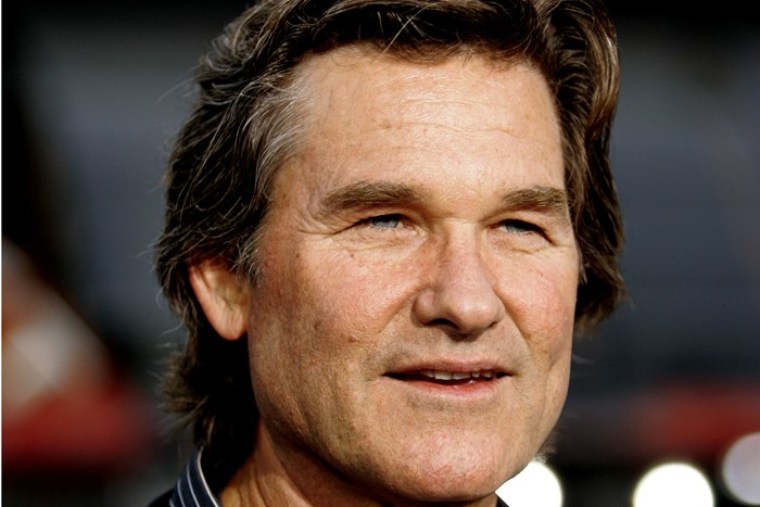 With Russell's mysterious role in "Furious 7" acting as a catalyst for the events in "Fast and Furious 8," the film has left a lot of room open to explore his character, who may or who may not end up becoming a franchise mainstay following the eighth film.
Russell, 64, first rose to fame as a teen actor in Walt Disney films of the 1970s, and is better known in his anti-hero role as Snake Plissken in the 1981 dystopian future film, "Escape From New York," its sequel, "Escape from L.A." in 1996, and the 1986 dark comedy Kung-Fu cult film, "Big Trouble in Little China."