Fast Food Strike May 15 to Happen in 150 Cities Across US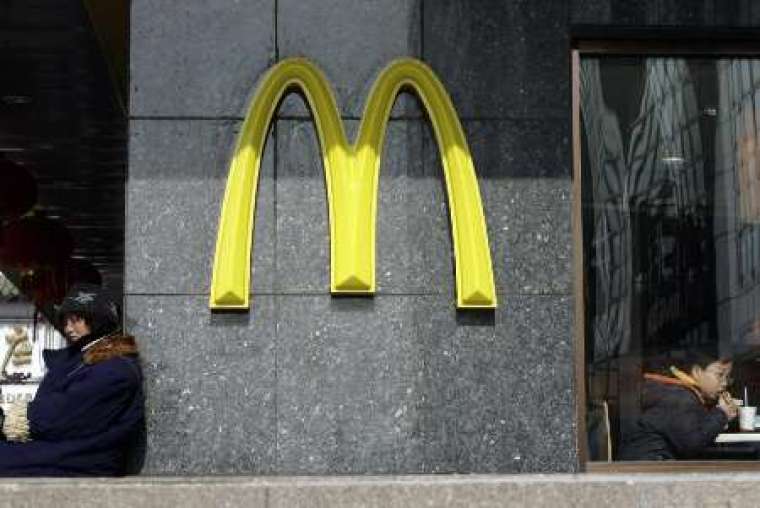 A fast food strike has been planned for May 15 across the U.S. in 150 major cities including New York City, Boston, Chicago, Denver, Houston, Los Angeles and Memphis, according to reports Wendesday. Employees of major fast food brands like McDonald's, Burger King and Wendy's are demanding that their pay be increased to $15 an hour from the average of about $9 an hour, or $18,500 a year.
The fast food strike will also go across the globe to 33 countries across six continents including Europe, Asia and South America. The movement is supported by organizations like Fast Food Forward, Hungry for Justice and the International Union of Food, Agricultural, Hotel, Restaurant, Catering, Tobacco and Allied Workers' Association, which represents about 12 million employees worldwide.
"We've gone global," Ashley Cathey, a McDonald's worker in Memphis, Tennessee, told USA Today. "Our fight has inspired workers around the world to come together."
Fast food workers plan to walk off their jobs at McDonald's, KFC and other restaurants on May 15 for the right to higher pay and to organize labor unions without the threat of being fired or laid off.
Since 2012, fast food workers have gone on strike several times, resulting in some small successes. In 2014 so far, Connecticut, Maryland, Hawaii and New Jersey have raised the minimum wage for employees. In addition, President Barack Obama has been pushing Congress to raise the federal minimum wage to $10.10 an hour and signed an executive order paying all employees of federal service contracts at least $10.10 an hour.
"There's been pretty huge growth in one year," Kendall Fells, an organizer for the strike, told The New York Times. "People understand that a one-day strike is not going to get them there. They understand that this needs to continue to grow."
The poverty income threshold is $23,000 for a family of four according to the U.S. Census Bureau.