'Fate/stay night: Heaven's Feel' Release Date, Latest News: First Part of Movie Trilogy to Premiere in North America in November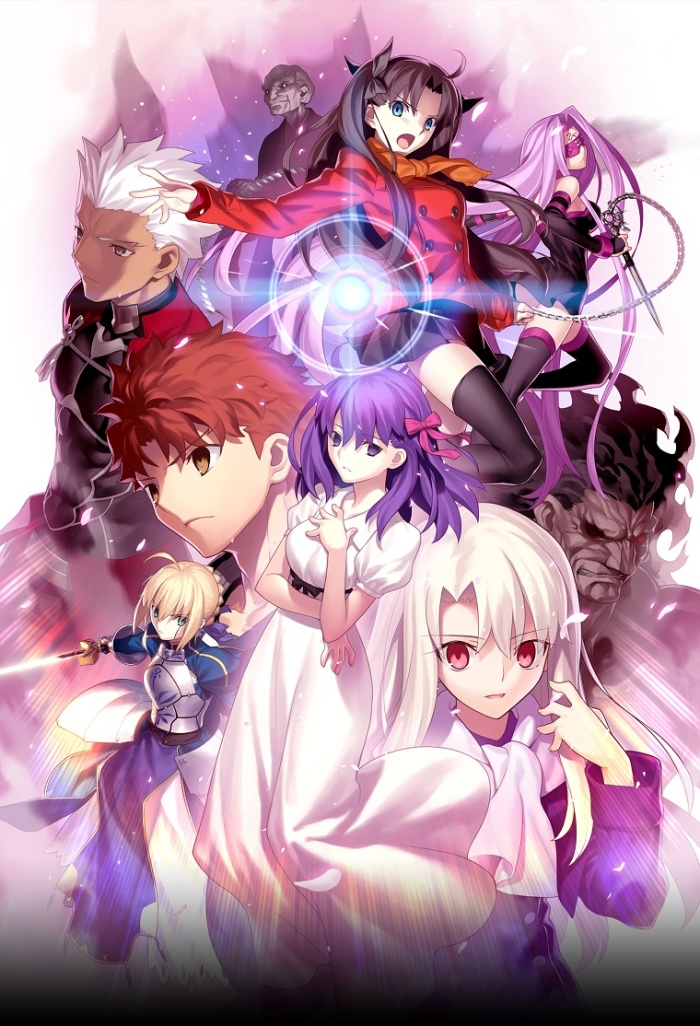 The first of a three-part series of movies comprising the "Fate/stay night: Heaven's Feel" epic saga is coming to the United States in November via Aniplex of America. Ticket sales for the upcoming movie event have already begun.
The movie, which is subtitled, "Presage Flower," will reportedly bring together the memorable the stellar cast of characters from both "Fate/stay night: Unlimited Blade Works" and "Fate/Zero," including the protagonist, Shirou Emiya, who will be voiced by Noriaki Sugiyama, and the tragic heroine Sakura Matou, whose voice will be provided by Noriko Shitaya.
Ufotable and director Tomonori Sudou will be working together to bring the "Fate" series' unique storytelling style and otherworldly characters into the big screen for the very first time.
An intense and terrifying Holy Grail War is about to commence, but this will only be just the beginning of a high-stakes battle as the movie trilogy progresses.
Additionally, at the very core of the movie is a tragic love story involving Sakura, the younger blood sister of Rin Tohsaka, and Shirou, who will eventually be forced to walk toward a terrible fate after Sakura's mental restraints go berserk and she becomes a major game-changer in the on-going Holy Grail War.
To begin with, Sakura was never supposed to be involved in the Holy Grail War, but her affection for Shirou brings her there. However, it is, unfortunately, Shirou's strong will to protect her that's bound to eventually break them apart.
The movie trilogy is based on "Heaven's Feel," which is the third and final arc of the visual novel from which the entire series is based.
"Fate/stay night: Heaven's Feel I Presage Flower" is scheduled to premiere in Japan on Saturday, Oct. 14, then later on Friday, Nov. 3, in various locations across North America.
Additionally, a special one-night-only premiere event will be held on Nov. 3 at The Theater at Ace Hotel in Los Angeles, California.
Tickets for both the event and the nationwide theatrical release of the movie can be purchased from the movie series' official USA site.