Ferguson Protesters Among Time's 'Person of The Year' Finalists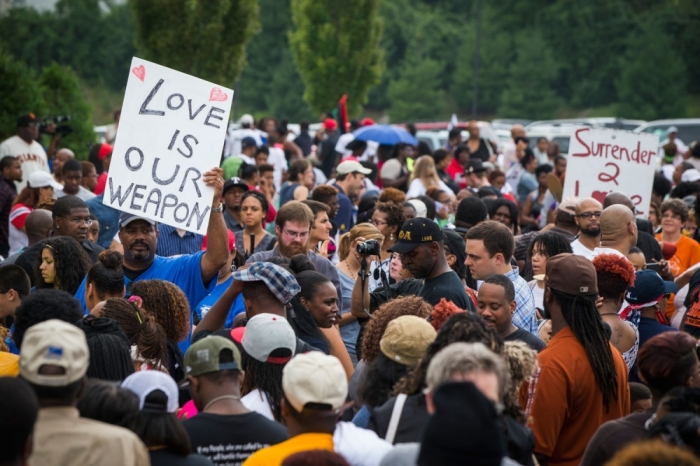 The protesters in Ferguson may finally have something to smile about, should they be crowned Time magazine's 2014 Person of the Year.
On Monday, Time magazine editor Nancy Gibbs revealed the eight finalists on the "Today" show and Ferguson protesters, who contested the death of unarmed 18-year-old Michael Brown, are among the nominees.
Since the Aug. 9 death of Brown, the group has launched demonstrations around Ferguson demanding justice in the form of police officer Darren Wilson's arrest.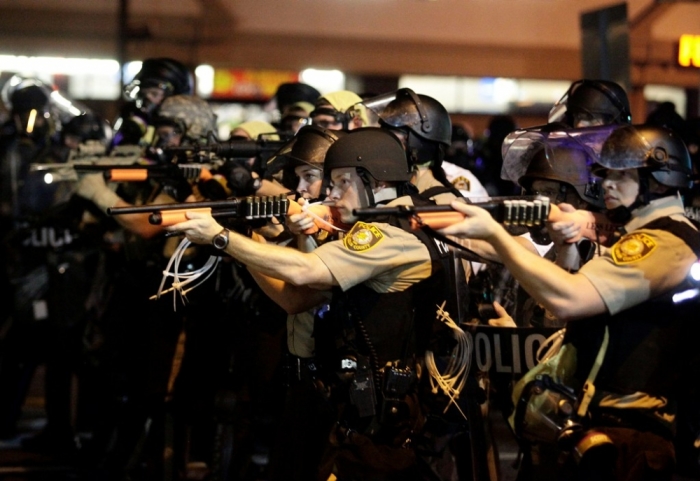 Last month Wilson, who fatally shot Brown after a violent encounter, was cleared of wrong doing by a St. Louis grand jury which fueled racial unrest and heightened tensions between protesters and police.
"Every day, still in the news, and in this case, expanding across the country into the case of Eric Garner. It's launched a whole new conversation about race relations and the administration of justice in this country," Gibbs said on "Today."
On Dec. 3 a Staten Island grand jury decided not to indict police officer Daniel Pantaleo in the choke hold death of African-American Eric Garner which sparked more nationwide protests. Hundreds of thousands of activists have since united to launch demonstrations contesting the deaths of both Brown and Garner.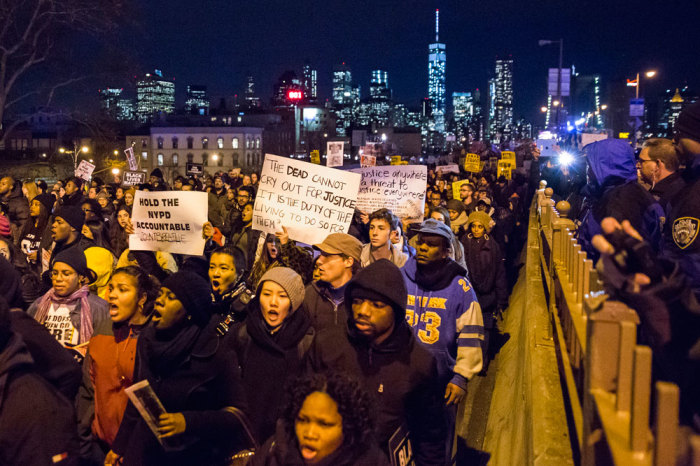 Each Year, Time magazine recognizes an individual or group that has had the most significant impact (culturally and/or politically) over the course of the year.
Other nominees include Apple CEO Tim Cook, NFL commissioner Roger Goodell, pop star Taylor Swift, the Ebola caregivers (doctors and nurses), Alibaba founder Jack Ma, Russian President Vladimir Putin, and Iraqi Kurdish President Massoud Barzani.
Last year, Pope Francis was named Time's 2013 Person of the Year. Other previous winners have included President Barack Obama and Facebook CEO Mark Zuckerberg.
The winner will be announced on Wednesday via the "Today" show. The results will also be shared on Facebook and Twitter.