'Final Fantasy 15' DLC News: Additional Story Details for 'Episode Gladiolus' Recently Revealed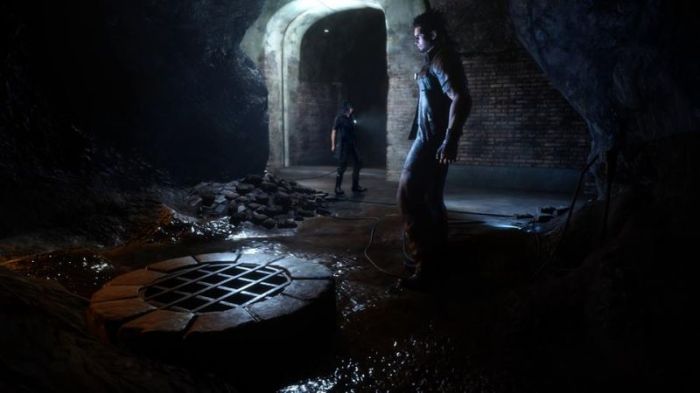 Some story-driven downloadable content packs are expected to be released for "Final Fantasy 15" in the future, and more details about one of these add-ons were recently revealed by the developers.
The story DLC pack in question is none other than "Episode Gladiolus," and as its name suggests, this addition will feature Noctis' close companion Gladiolus Amicitia.
According to a new post on the game's official website, "Episode Gladiolus" will feature the hulking fighter opting to separate from his friends for a while as he attempts to grow stronger. Gladiolus will then train together with Cor Leonis, but that may not be all since he may also have to come face-to-face with some gigantic enemies.
Interestingly enough, one of the enemies Gladiolus may end up facing in the DLC pack is one that long-time fans of the "Final Fantasy" franchise may recognize.
In an earlier report, VG24/7 revealed that a special edition book featuring the game includes some comments from producer Haruyoshi Sawatari. Apparently, Sawatari mentioned in the book that "Final Fantasy 15" players may encounter an enemy known as Gilgamesh while they are progressing through "Episode Gladiolus."
For those who may be unfamiliar with Gilgamesh, he is an enigmatic sword hunter that has appeared in numerous installments of the "Final Fantasy" series. Gilgamesh has held different roles throughout his many appearances, at times acting as an ally, and other times serving as a formidable foe.
At this point at least, Gilgamesh looks like he will be an enemy inside the current installment of the "Final Fantasy" franchise and the looming showdown between him and Gladiolus could be one well worth experiencing.
"Episode Gladiolus" is also expected to feature a "completely different" style of gameplay once it is released for the game on March 28, though more specific details about that have not been revealed just yet.
"Final Fantasy 15" players will be able to purchase "Episode Gladiolus" on its own for $4.99 or get it as part of the game's season pass.