Firefox Ad Blocker for iOS News: Mozilla Releases Focus by Firefox for iPhone and iPad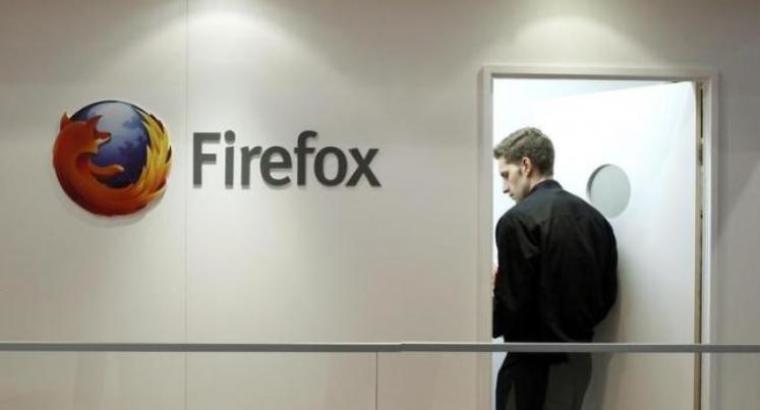 Mozilla has just released a new content-blocking app called Focus by Firefox that is specifically designed for iPhone and iPad.
Focus by Firefox will allow iOS users to block ads and third-party website plugins that send back data to that site. Mozilla's new ad blocker is part of the company's bid to give its users better Internet experience by ending intrusive advertisements and unwanted online software, according to Tech 2.
The new content-blocking app was launched on Tuesday in the iOS app store. Although products like Focus by Firefox benefit users by removing components that slow down Web surfing, the app could also be detrimental to the developer itself, The Washington Post reports.
Since Apple added support for mobile ad-blocking technology in September, support for ad blockers have surged as well. However, apps like Focus by Firefox have negative effects on the online ecosystem. For that reason, the developer of Peace ad blocker pulled out its own product from the market after its popularity rose beyond control, the report explains.
Ad blocking has become a hot topic for debates in blogs and online media. Although ad blockers allow users to have more control over their Web surfing activities, they also put at risk the sites that they patronize. Because of this, Mozilla is trying to strike a balance in the situation by highlighting the issue of transparency.
"We believe content blockers need to be transparent with publishers and other content providers rather than placing certain content in a permanent penalty box," the Post quotes Mozilla executive Denelle Dixon-Thayer.
Mozilla wants to know more about the types of content that users enjoy or object to and find out the reason behind that by monitoring usage of the app. Focus by Firefox blocks content based on publicly available standards, the report details.
If Focus by Firefox succeeds in its goals, it could avoid the fate that Peace suffered by not totally blocking the revenue to websites. However, the performance of Mozilla's new ad blocking app still remains to be seen.
Tech2 The Washington Post