'Firewatch' To Be Released February 2016 For Windows, Mac, Linux, and PS4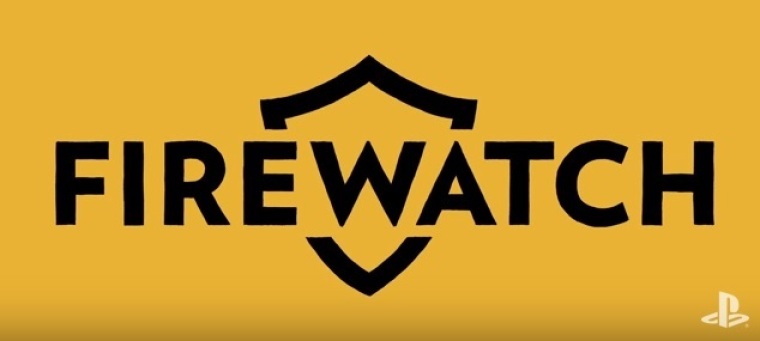 Wilderness adventure video game "Firewatch" finally gets a release date. It is arriving for Windows, Mac, Linux and the PlayStation 4 on February 9, 2016, according to a report in Wired. The first-person adventure game features the Wyoming wilderness and is being developed by independent game developer Campo Santo. As the name suggests, players take on the role of a fire lookout that is stationed in the middle of the wilderness and reports to a supervisor reachable only through a handheld radio.
According to the report, the game comes at a time when the game industry does not offer much when it comes to games that features the great American outdoors or "exploring the frontier" or even "living in a dead-end town." "Firewatch" is a first in this regard. Players get to be the main character, Henry, who is from Colorado. He takes on the job primarily as an escape from his problems in life, and although it may seem like a simple job, it is not. As the game trailer shows, he is poised to encounter a man lurking in the shadows of the forest, who may possibly bring danger and harm.
Another report in PC Advisor gives a further description of the job. The setting is the hot and dry summer of 1989 and the player must keep an eye out for anything that can trigger a forest fire. Different situations however will take the player out of his lookout tower and will force him to explore and investigate his surroundings.
Both reports noted the game's "amazing dialogue," which seems to go to "excellent voice acting" as well as well-thought out dialogue between Henry and his never-seen supervisor Delilah. The Wired report also praised the game for an "arresting visual style," giving the player a good sense that one is hiking alone in the woods.
Development of the game started in 2014 and was supposed to have been released within 2015.