Five Ridiculous Targets of Atheist Groups
Sometimes organizations and activists who profess atheism have brought before our fragile public sphere a great profound contemplation with their legal action.
Below for the reader's amusement are actual legal efforts undertaken by assorted atheist groups and individuals against targets usually exempted from the allegation of being bad.
The five examples of when atheists attack are so off the rail that at times even sympathetic parties considered them absurd. Rankings are not based on merit.
1. A 'Church Bulletin Discount' From a Pennsylvania Restaurant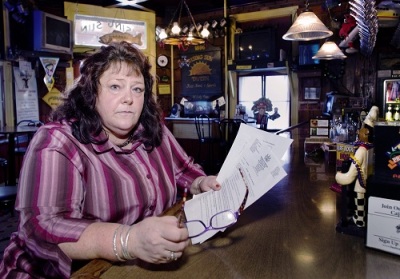 Not so long ago Prudhomme's Lost Cajun Kitchen of Columbia, Pennsylvania, thought that a good way to encourage business was to have a "church bulletin" discount.
If a patron brought in a church bulletin on Sunday, they could get a 10 percent discount on their bill. One did not have to be Christian to take advantage of the bargain. Just bring in a bulletin and show it to the waiter.
However, John Wolff of the group Pennsylvania Nonbelievers saw things differently and filed a complaint against Prudhomme's to the Pennsylvania Human Relations Commission in the summer of 2012.
"I was a little taken aback because they provide a discount for churchgoers," said Wolff in an interview with Lancaster Online.
"That rubbed me a bit the wrong way. It's not a big deal in itself and I have no animosity towards Prudhomme's, but I do bear a grudge against a religious right that seems to intrude on our civil rights."
Wolff's complaint garnered backlash from across the country and reportedly helped boost business for the Columbia restaurant.
In November 2012, a settlement was reached between the two parties in which Lost Cajun Kitchen was allowed to continue having the 10 percent discount, albeit they were encouraged by the Commission to omit the word "church" from its title.
2. Praying in Public Restaurant Discount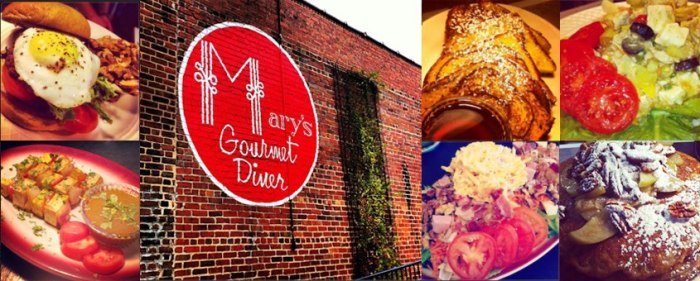 Speaking of restaurants in trouble, in the summer of 2014 Mary's Gourmet Diner of Winston-Salem, North Carolina, found itself threatened with legal action over a 15 percent discount on "praying in public."
The Freedom From Religion Foundation of Madison, Wisconsin, sent a letter to the diner, arguing that the "praying in public" discount was discriminatory.
Again, the discount was broadly defined and reportedly could be gotten with doing something as simple as closing eyes and taking a deep breath.
Nevertheless, the threat of legal action prompted Mary's Gourmet to discontinue the discount in August, with a manager at the restaurant conveying sadness over the matter.
"We have done away with the discount and Mary and her daughter, Shama, are very saddened by this; this is a gift that we gave to our customers — this is a gift that has been taken from us," a manager at the Diner told The Christian Post back in August.
"The gift of giving is just as important as receiving the gift. These individuals are very hurt, but it has made our community stronger. There's always good things that come out of the bad, and unfortunately, we will see it in time, but we are not seeing it yet."
FFRF did not come out the legal battle unscathed, however, as the satirical program "The Daily Show" had a segment lampooning the Wisconsin-based group for their actions and calling for them to "lighten ... up."
The segment had FFRF Co-President Dan Barker admitting that he had not gone to the diner and two local atheists saying they did not feel discriminated against.
When "Daily Show" correspondent Jordan Klepper noted that an atheist could always pretend to pray and get the discount, Barker replied that such an act would make a person "a hypocrite atheist."
"What's going to happen if you're a hypocrite atheist?" responded Klepper, "you're going to go to not hell?"
"Look, I'm an atheist, alright? I get it," Klepper continued. "We need somebody fighting the good fight. Is this a good fight?"
3. A Holocaust Memorial in Ohio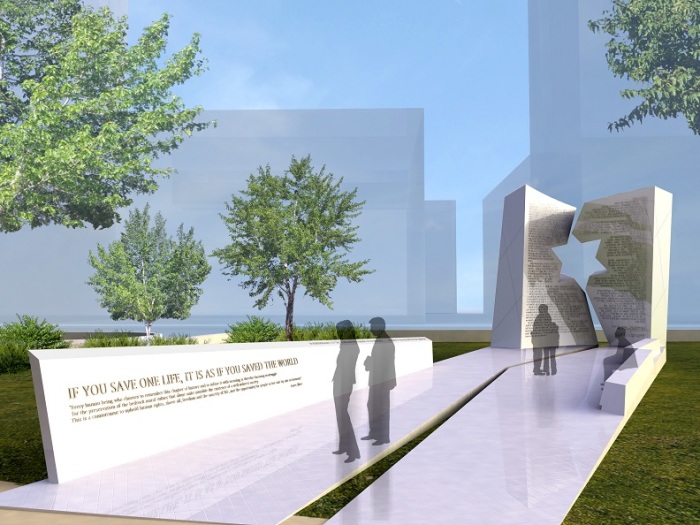 Columbus, Ohio, faced atheist litigation when its Capitol Square Review and Advisory Board approved a design for a Holocaust Memorial in July 2013.
Daniel Libeskind, the architect behind the new World Trade Center building and himself the offpsring of Holocaust survivors, made the winning design.
So what prompted a letter from the Freedom From Religion Foundation this time? Libeskind's inclusion of a Star of David in the plans.
"I think that the Star of David is a religious symbol, and religious symbols, we have been told on several occasions, are not permissible on Statehouse grounds," wrote FFRF co-presidents Dan Barker and Annie Laurie Gaylor.
"To align the State of Ohio with one religion and its sacred symbol - even a minority religion for a worthy memorial - would dishonor the truest protection our country has against a similar Holocaust on our shores: the precious constitutional principle separating religion from government."
The FFRF suit garnered outrage from Christian and Jewish groups alike, with one online petition calling for them to halt their threat of legal action getting over 39,000 signatures.
Later that summer, the FFRF decided to back down from their hostile stance against the planned Holocaust Memorial.
4. 9/11 Memorial's World Trade Center Cross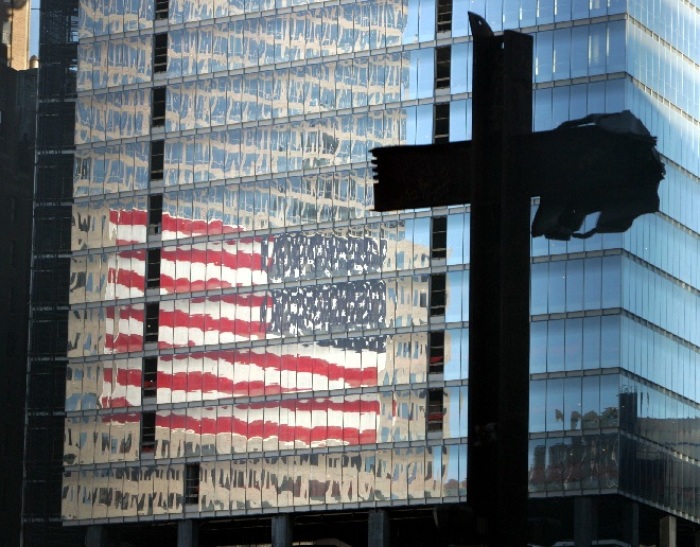 Speaking of memorials, the National September 11 Museum found itself the target of an atheist lawsuit a few years before it opened.
In 2011, the New Jersey-based group American Atheists filed a lawsuit against the museum for deciding to include a relic from that tragic day known as the World Trade Center Cross.