Florida Judge Rejects Atheist Lawsuit Meant to Strip Former Inmate Ministries of Gov't Funds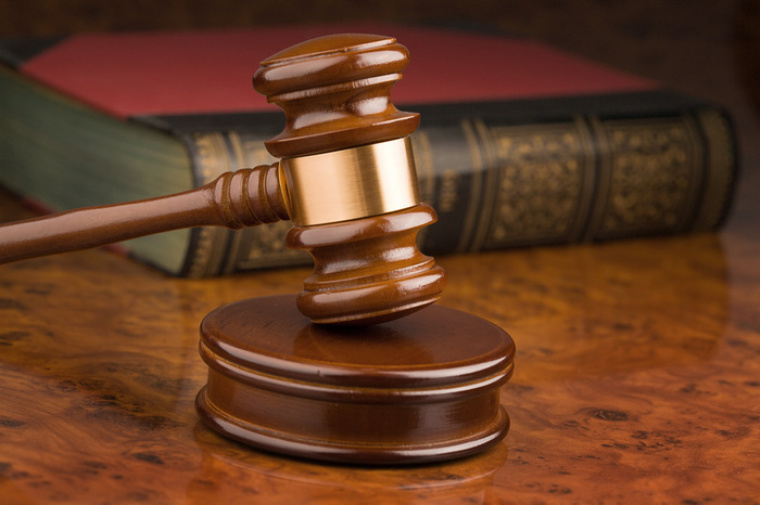 Two religious ministries who help former inmates with substance abuse issues can continue to receive state funds, ruled a Florida judge who rejected a New York-based atheist group's lawsuit.
Circuit Court Judge George Reynolds of the Second Judicial Circuit for Leon County ruled Wednesday that Prisoners of Christ and Lamb of God Ministries can receive payment from the Department of Corrections.
"The Program exists to promote the State's anti-recidivism and anti-addiction interests, not religion," concluded Judge Reynolds.
"Further, the record shows that the Program does not indoctrinate, require participation in religious ritual, or favor any one religion over another."
In 2007, the Amherst-based Center For Inquiry filed a lawsuit on behalf of two residents who opposed having Prisoners of Christ and Lamb of God receive state funds to operate their halfway houses.
CFI directed their lawsuit against Julie L. Jones, the Secretary of Corrections for the state of Florida, whose department contracted two Christian ministries that helped provide programs for former inmates.
At specific issue was Article I, Section 3 of the Florida Constitution, which reads that government funds cannot be used for the benefit of religious institutions.
"No revenue of the state or any political subdivision or agency thereof shall ever be taken from the public treasury directly or indirectly in aid of any church, sect, or religious denomination or in aid of any sectarian institution," reads the section in part.
Oral arguments were heard before the Leon County Circuit Court last October. In a statement, CFI President Ronald A. Lindsay argued that the suit was meant to protect religious freedom.
"The religious liberty interest at stake in this case is the right not to have one's tax dollars support religious institutions and programming," stated Lindsay to local media.
"CFI has brought this case to vindicate that religious liberty interest, which is protected under the Florida constitution, which specifically prohibits public funds from being used to aid any church or sectarian institution."
In his Wednesday ruling, Judge Reynolds argued that CFI "have submitted no evidence that state funds are expended on religious activities or content."
Prisoners of Christ and Lamb of God were represented by the Becket Fund for Religious Liberty, a Washington, DC-based law firm.
Lori Windham, Becket Fund Senior Legal Counsel who represented the two charities, said in a statement that the Reynolds decision was a victory against discrimination.
"The Court was right to reject a discriminatory attempt to punish successful prisoner ministries simply because they were run by religiously-inspired people," stated Windham.
"It's a pity that the ministries and the men they serve had to wait on pins and needles for a nearly decade because an activist group — who had no interest in helping prisoners or providing alternatives — had nothing better to do than try to bully a successful program out of existence."