Floyd Mayweather Abortion Allegation Sparks Outrage; Boxing Champ Accuses Former Fiancée of 'Killing Twin Babies'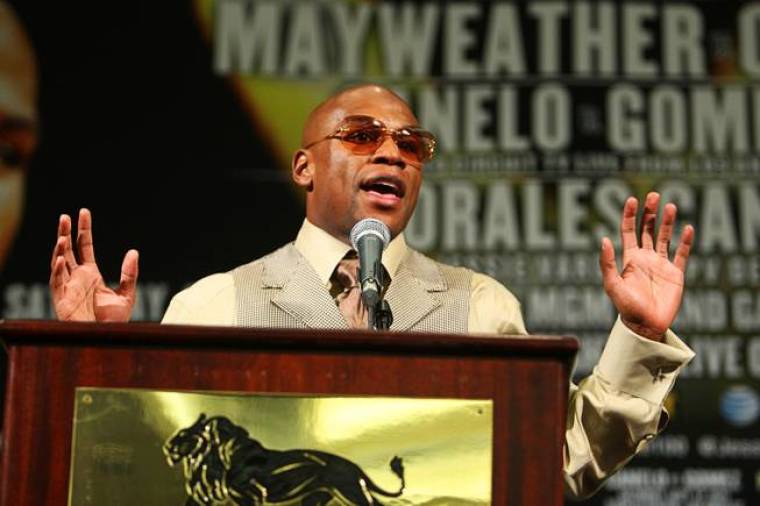 Floyd Mayweather sparked a firestorm on social networking Instagram on Wednesday after accusing his former fiancée Shantel Jackson of having an abortion against his wishes.
The five-division world boxing champion, 37, is scheduled to face Marcos Maidana in Las Vegas on Saturday however his personal life appears to be his main focus as the fight nears. Mayweather took to Instagram to explain why he and Jackson recently called off their four-year engagement and subsequently garnered backlash.
"The real reason me and Shantel Christine Jackson @missjackson broke up was because she got a abortion, and I'm totally against killing babies. She killed our twin babies.
#ShantelJackson#FloydMayweather#TheMoneyTeam#TMT," Mayweather captioned to his 2 million followers.
The explosive post included a sonogram and abortion papers dated December 26, however, it has since been deleted, according to TheRoot.com.
TO SEE MAYWEATHER'S POST CLICK HERE
It came days after Jackson was spotted sitting courtside with rapper Nelly at Monday's Miami Heat vs. Charlotte Bobcats game in North Carolina.
On Thursday, after deleting the abortion post, Mayweather shared a "throwback" photo of Jackson in which he demanded his money back for "all the plastic surgery" he allegedly paid for. He also deleted that post.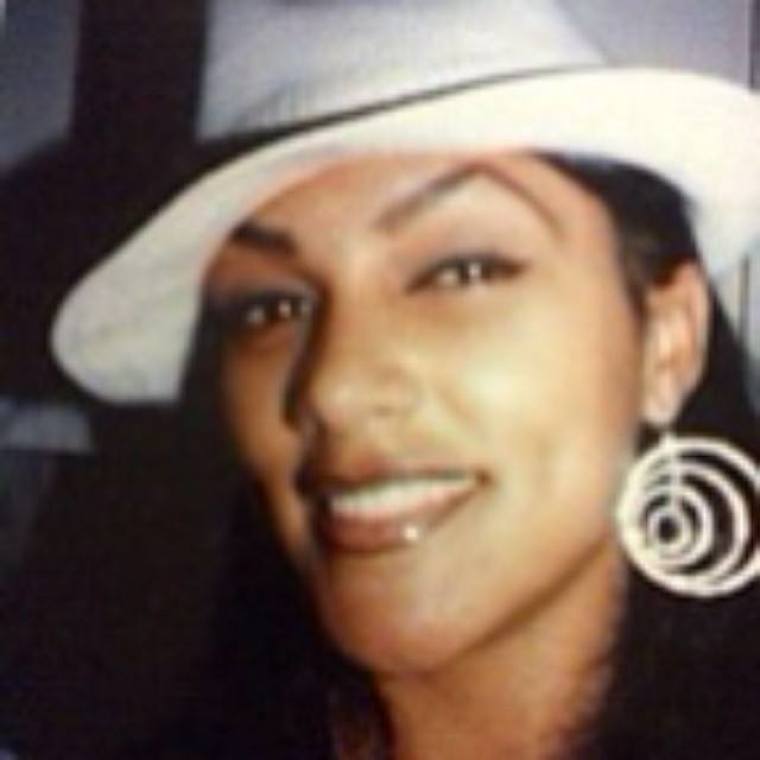 "#tbt @missjackson Before all the plastic surgery I had to pay for. I'm a Indian giver I want my money back LOL #ShantelJackson #FloydMayweather #TheMoneyTeam #PlasticSurgery #TMT," he wrote.
Last week the pro boxer reminisced about his relationship with Jackson on Instagram. Her friend posted a collage of photos and Mayweather posted a comment for all of her followers to see.
"I remember each photo like it was yesterday because they still mean a lot to me. Us having fun on Halloween, y'all supporting me for two fights, Robert Guerrero & Saul 'Canelo' Alvarez and you two went to New Orleans for a Super Bowl appearance," he wrote.
Fans immediately expressed outrage over Mayweather's abortion post, with an overwhelming majority slamming him for sharing such personal information. It is unclear whether the abortion documents are legitimate.
"Disgusting! Floyd's abortion post is not appropriate 4 social media, shame on u 4 making this public," one Twitter user wrote.
"Floyd Mayweather is a piece of garbage," another irate user tweeted.
"Yes it was wrong of her but Floyd a b---- for broadcasting her business," another tweet read.
Jackson did not directly address Mayweather's tweet and instead she shared an intimate photo of herself with Nelly on Instagram early Thursday.
"Look up MO say cheese... Lol You encourage me to smile and laugh through all my BS. Thank You. #Realfriend P.S You are truly a comedian. LMAO... !!!" she captioned on Instagram.
Last week Mayweather opened up about their split on Showtime's "All Access."
"You always want a strong, beautiful woman that you can share your everything with but I have to go my separate way," he said.
"She's focusing on her career in L.A., which is acting. And I'm focusing on my career, which is boxing. Sometimes people can outgrow one another, but we're still friends," he added.