Following Hobby Lobby Decision, 6 Catholic Groups, Wheaton College Win Relief from Contraception Mandate
Following the Supreme Court's 5-4 decision to allow Hobby Lobby to not cover certain types of birth control on religious grounds, six Catholic organization and Wheaton College have also gained relief from a Health and Human Services mandate which would have forced them to provide employees with contraception.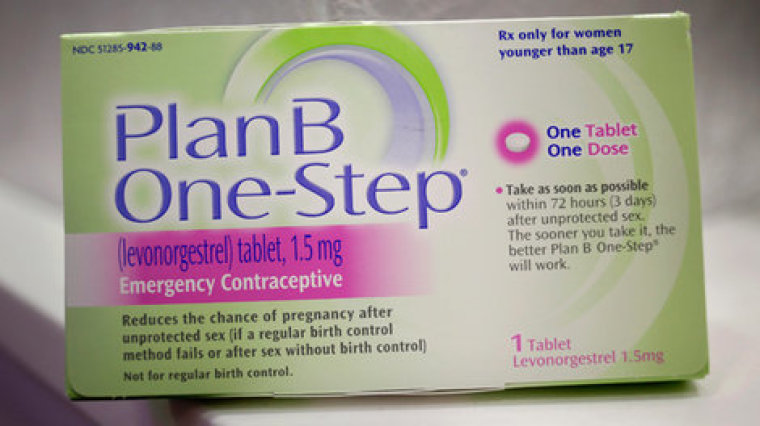 Two federal appeals courts granted relief to six Catholic groups, including Eternal Word Television Network, the Catholic Diocese of Cheyenne, Catholic Charities of Wyoming, St. Joseph's Children's Home, St. Anthony Tri-Parish Catholic School, and Wyoming Catholic College. The rulings protect the groups from being fined by the federal government for violating the mandate.
While the craft-store corporation had only sought relief from four contraceptives — Plan B, Ella, and two intrauterine devices — which Hobby Lobby's Green family considers abortifacients, the Catholic groups sued for exemption from all types.
Lori Windham, Senior Counsel at the Becket Fund and counsel for Eternal Word praised the court's decision in a statement.
"Thanks to the courts' decisions, Eternal Word can now freely practice what they preach. The death knell is sounding for the HHS Mandate," she said. "The ruling in Hobby Lobby and then these two rulings in quick succession show that the HHS Mandate is on its last legs when it comes to religious non-profits."
Windham expressed frustration that "it has taken almost three years of litigation to get to a result the Administration should have supported in the first place because it is the right thing to do."
"Government shouldn't be in the business of forcing nuns to violate their religious convictions," she added.
On Monday night, following the Supreme Court's decision, the High Court also granted a temporary injunction to Wheaton College, for its lawsuit.
On Tuesday, the Supreme Court reiterated that its decision permitted closely held corporations to exercise freedom with regards to the HHS mandate, applied broadly, covering the 20 approved types of contraception, reported the Associated Press.
The Obama administration has responded to Monday's Supreme Court decision arguing that it jeopardizes women's health.
"President [Barack] Obama believes that women should make personal health care decisions for themselves rather than their bosses deciding for them," White House press secretary Josh Earnest told reporters.
"Today's decision jeopardizes the health of women who are employed by these companies. As millions of women know firsthand, contraception is often vital to their health and wellbeing. That's why the Affordable Care Act ensures that women have coverage for contraceptive care, along with other preventative care like vaccines and cancer screenings."