Following Paul Tripp, Harvest Bible Fellowship Pastor James MacDonald Resigns From Mars Hill Church Board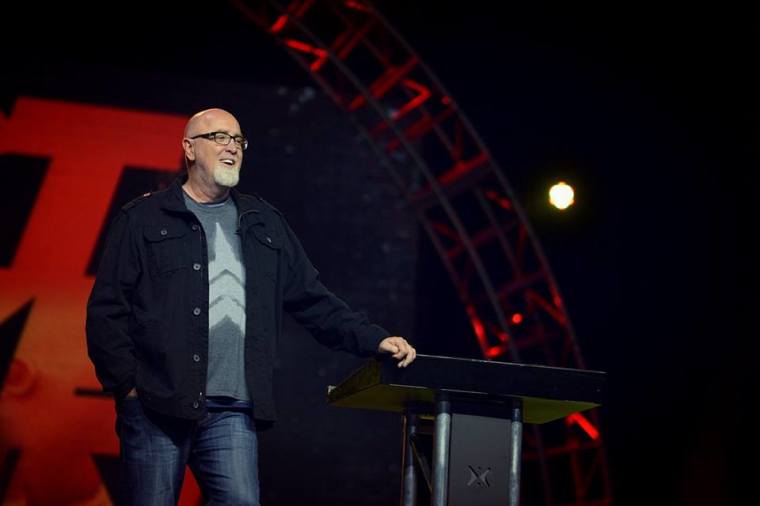 Hot on the heels of Pastor Paul Tripp's resignation in June from the Board of Advisors and Accountability (BOAA) of the Seattle-based, Mark Driscoll-led Mars Hill Church, the organization has announced that James McDonald, pastor of Harvest Bible Fellowship in the Chicagoland area, resigned in July.
The announcement came via an email message sent to church members in The City newsletter about the BOAA, the governing body of Mars Hill Church, which was obtained by The Christian Post.
According to the message, Tripp, who has been a member of the board for less than a year, wanted to work on their community and redemption ministries as a consultant.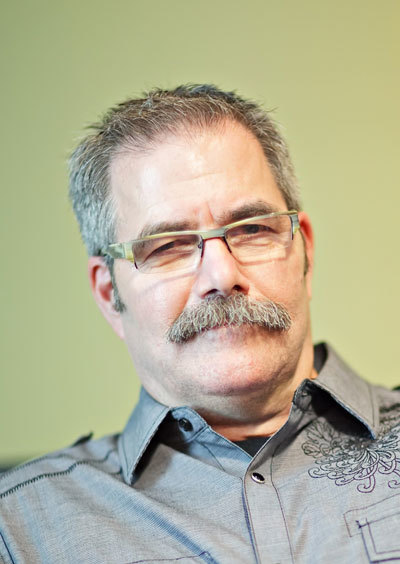 "Because simultaneously being a board member and a consultant does not allow for the required definition of 'independence,' Dr. Tripp graciously submitted his resignation from the BOAA in early June, so that he can more extensively serve our church as a consultant. We are excited to continue this work with him, and are thankful for his continued support of Mars Hill Church," said the message.
The message further noted: "Pastor James MacDonald informed the board at the July meeting of his decision to transition from his current role on the board pending his replacement. Pastor James has been a great help in forming the current board's direction, and we are very grateful for his time and wisdom over the last several years."
In the last few months, Pastor Mark Driscoll has been besieged by a number of controversies which have drawn national attention, including attacks on his leadership style and accusations of plagiarism. He recently addressed an old controversy concerning vulgar comments he made 14 years ago on his church's website under a pseudonym.
A quote from MacDonald in the message from the BOAA sought to dispel suspicion of whether his resignation had anything to do with the turmoil clouding the Mars Hill Church leader.
"I have great love and affection for Mars Hill Church and I want to make clear this change is not because I am unhappy with Mark's response to board accountability. On the contrary, I have found him to be exemplary in his current readiness to live under the BOAA oversight. I am not resigning because I doubt Mark's sincerity in any way. I believe in Mark Driscoll and his heart to leverage difficult lessons in service to Christ and his church in the years ahead. I am excited to continue to support that trajectory as Mark's friend, as I focus my efforts on Harvest Bible Fellowship," MacDonald said according to the message.
In response to the resignations, Driscoll said: "I am thankful for the service of both Paul and James, two men I admire and respect. Their service on our board has been a blessing to me and Mars Hill Church in countless ways. The amount of hours they have given as volunteers is extraordinary, especially in light of their other ministry demands."
Alex Murashko contributed reporting to this article.