'Food Network Star' Season 13 News: Jason Smith on How Being Himself Helped Him Win the Show
The season 13 winner of "Food Network Star," Jason Smith, shared how staying true to himself helped him ease through 10 weeks of challenges.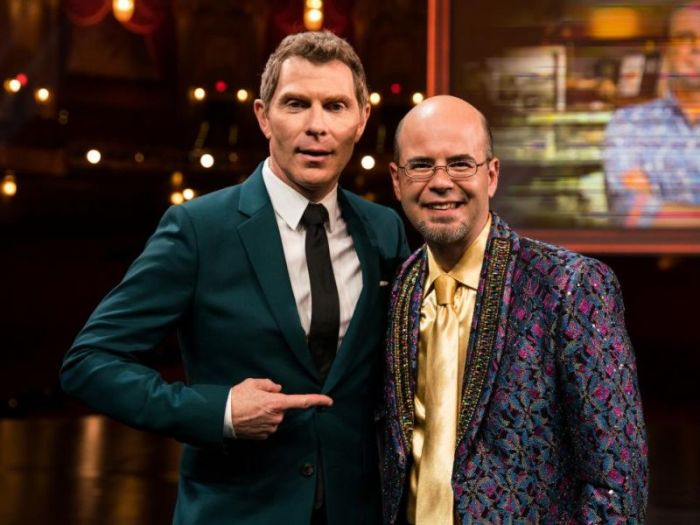 "Food Network Star" hosts Bobby Flay and Giada De Laurentiis have crowned Smith the newest member of the Food Network family. Moments after being named the winner of season 13, Smith revealed what helped him survive the entire show.
In all 10 challenges, Smith was seen as the one who made the least mistakes. He also didn't seem to struggle a lot with the tasks. According to the winner, staying true to himself was the key in striding through all 10 challenges.
Smith said that he has already gotten used to the cameras at the beginning of the show, which made him worry less.
"So, I could focus a little bit more on my food and always being true to myself and bringing that Kentucky Jason that everybody knows. I'm not going to be fake at any time. I'm going to be myself, I'm going to say whatever, and hopefully it's laughter instead of, 'Well, what in the world has he just said?'" the season 13 winner explained.
Aside from that, Smith added that being a planner was of great help to him because he could see ahead of what needed to be done.
Meanwhile, the chef also talked about where his sayings come from, which he was known for on the show.
"That's all me. It's born and bred in me," Smith said, although he did admit that his grandparents, aunts and uncles influenced him growing up.
There are sayings that are repetitive, but every now and then Smith comes up with new ones "that I've kind of learned over the years on my own."
It seems that Smith gathered a lot of followers because of his Kentucky personality and witty sayings. When he was announced the winner of "Food Network Star" season 13, his fans and followers on social media began congratulating him and said that they have been rooting for him since the season began.