Former Boy Scouts Now Stand to Lose 425,000 Members Barely a Week After Announcing Name Change
The Boy Scouts of America, with its long-standing history and focus on traditional values, underwent drastic changes over the past four years. These policy shifts may have prompted the Mormon Church to break ties with the organization by the end of 2019, taking with them 425,000 boys.
In its stead, the Mormon church is now planning to start its own program that will start in 2020 that will "help all girls and boys, young women and young men discover their eternal identity, build character and resilience, develop life skills and fulfill their divine roles as daughters and sons of God."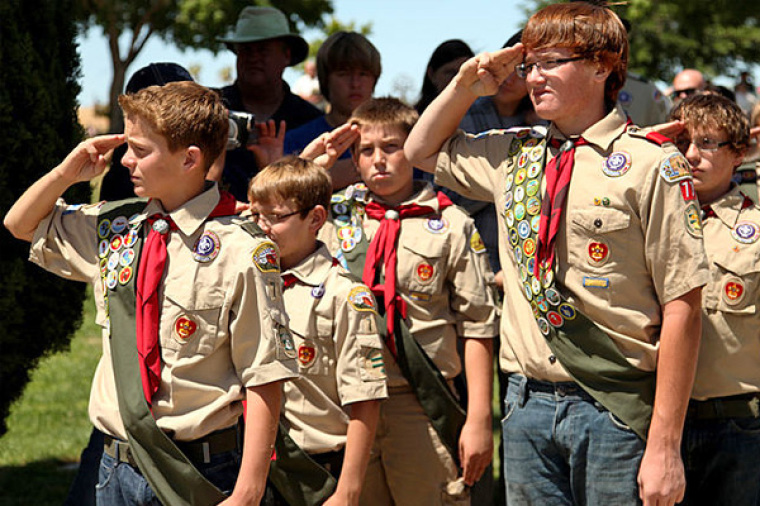 This program could include character building activities and outdoor exercises just like what the former Boy Scouts offered, but will likely do away with the ranks, according to Time. When it launches, the Mormon church is taking away 425,000 boys still remaining with the new Scouts BSA and place them with the new program.
In the past, Mormons have been the biggest advocate of Boy Scout troops in the United States, and joining the former Boy Scouts have been a given for Mormon boys. That relationship has seen some challenges these past few years, starting from back in 2014 when BSA officially lifted the ban on openly gay members.
Then, in 2015, the lifted ban was extended to openly gay adult scout leaders, meaning that Boy Scout teams can be led by an openly homosexual adult for the first time. Finally last year, the organization overturned its centuries-long stance for its single-gender program.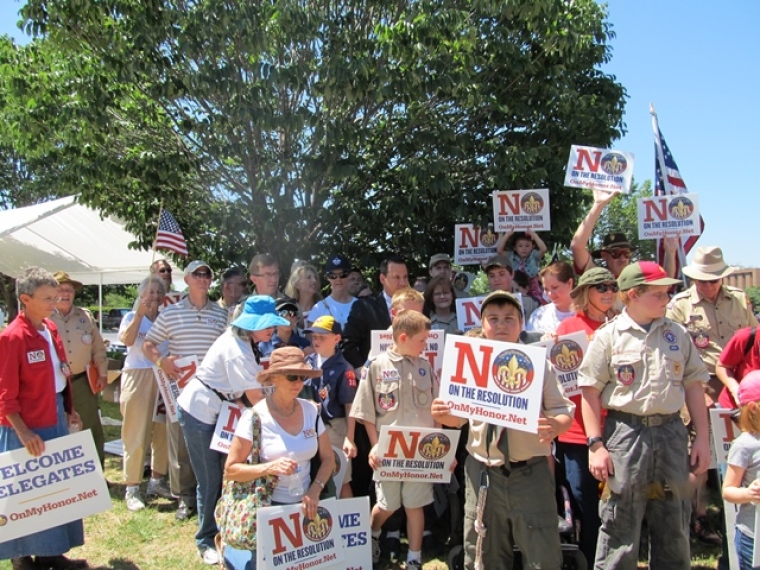 For the first time, the former Boy Scouts accepted transgender males in its program.
"After weeks of significant conversations at all levels of our organization, we realized that referring to birth certificates as the reference point is no longer sufficient," Michael Surbaugh, the Scouts' chief executive, said in a statement.
Finally, on Wednesday, May 2, the organization issued a statement renaming their program to "Scouts BSA," to be more gender-inclusive. The change is set to go official in February of 2019.
While BSA is now accepting boys, girls, transgenders and gays into their new "Scouts BSA" program, the name of the organization will remain to be Boy Scouts of America, according to their press release.
While The Mormon Church did not specifically refer to the announcement, it did announce that they are breaking ties with the BSA by the end of 2019 as well. Its 425,000 boys represent a loss of 18.5 percent out of the current 2.3 million BSA members, almost a fifth of its membership, as the Associated Press pointed out.
Meanwhile, the Girl Scouts are staying their course, focusing on expanding the depth of their programs to meet the needs of girls and raise female leaders.