Former Christian Radio Host John Balyo Pleads Guilty; Confesses to Photographing, Having Sex With 12-Y-O Boy at Hotel
Balyo Could Get 50 Years in Prison for Crimes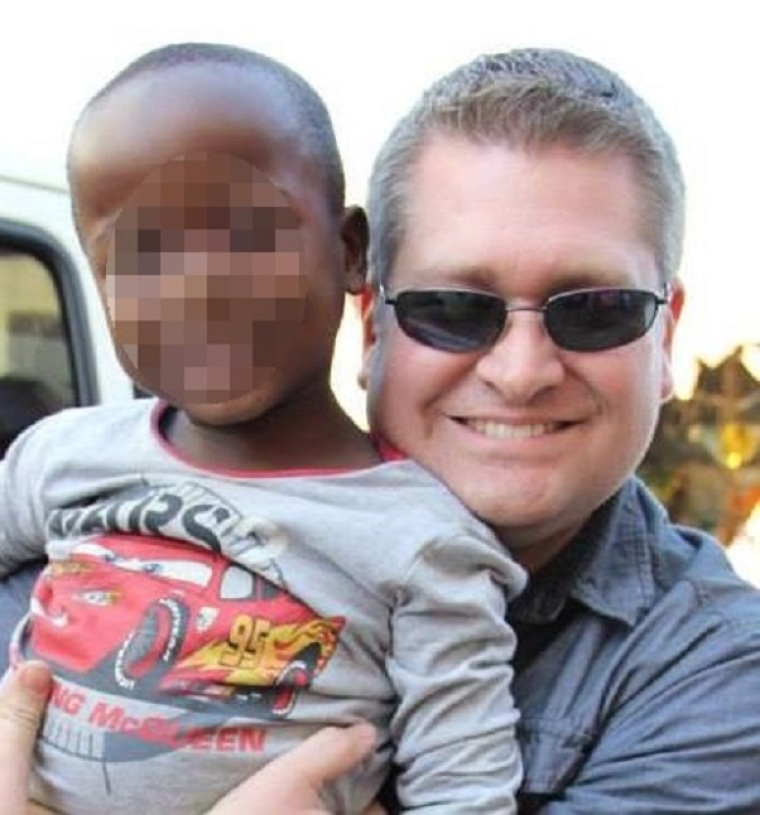 Former popular Christian radio host John Balyo, 35, is heading to prison for a minimum of 15 years after he pleaded guilty in federal court in Michigan Tuesday to photographing and having sex with a 12-year-old boy in April — the same month he got married.
His plea comes just weeks after he was arrested at the Big Ticket Christian music festival in Gaylord last month. The Battle Creek Enquirer said Balyo is required by law to serve a mandatory minimum sentence of 15 years in prison, but noted that it could be longer.
A Wood Radio report said Balyo confessed to photographing and performing sex acts with the 12-year-old boy at a hotel in Kalamazoo County and paying him cash. He also pleaded guilty to sexual exploitation of a child as well as possession of child pornography, which could result in him being imprisoned for up to 50 years.
He is still facing a state charge of first-degree criminal-sexual conduct that involved an 11-year-old boy in Calhoun County, according to Wood Radio.
A Wood TV report noted that at his hearing Tuesday, Balyo appeared contrite and was particularly concise in his responses to the judge, saying, "Yes, your honor" and "No, your honor," when questioned.
In explaining his actions to the judge, Balyo said he knew what he was doing was wrong. His plea statement revealed that he met with another man in the hotel room where they sexually assaulted the boy. Balyo took images of the assault with an iPhone and a camera and transferred them to a computer.
Federal authorities said he tried to conceal the evidence by giving the computer and other items to an acquaintance, but the acquaintance turned them over to police after seeing news reports of Balyo's case.
Balyo's defense attorney, David Dodge, said in a statement: "John Balyo is completely remorseful and is taking every step to reduce the trauma and misery of people having to come to court. (Balyo) is proactively resolving this … with full acceptance of responsibility."
He is expected to be sentenced in November.