'Fortnite: Battle Royale' Cross Play Will Make the Game Available on Android, iOS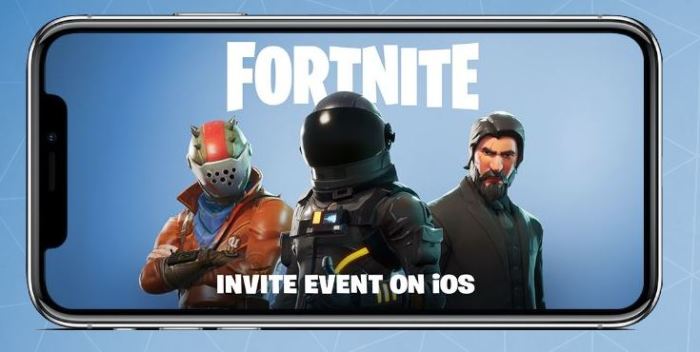 "Fortnite: Battle Royale" is coming to mobile devices, Epic Games confirmed recently.
In an announcement it made a few days ago, developer Epic Games revealed that it was going to release a port of "Fortnite: Battle Royale" for mobile devices, both smartphones and tablets.
"Fortnite is the same 100-player game you know from PlayStation 4, Xbox One, PC, and Mac. Same gameplay, same map, same content, same weekly updates," Epic Games announced.
The game developer further confirmed: "In partnership with our friends at Sony, Fortnite Battle Royale will support Cross Play and Cross Progression between PlayStation 4, PC, Mac, iOS and eventually Android. This means players across devices can squad up with friends and play together. We believe this is the future of games. The same game on all platforms. Console quality graphics and action. Play when you want, where you want."
However, players with iOS devices are going to get the first look at the game's mobile port as Epic Games also announced an exclusive Invite Event for iOS users. But even this event appears to accommodate players by batches as well.
As the event's name suggests, only players with an invitation can get in. Starting on Monday, March 12, iOS players may start signing up through Fortnite's official website. After completing the process, lucky players will be sent an invitation through email. This will contain the download link on App Store where players can get the "Fortnite" mobile port.
It appears that there are no certain qualifications (except for certain device and operating system requirements) to join. Epic Games promised that players who signed up but were not able to get an invite right away will later be accommodated.
"We'll be adding more players regularly over the coming months," Epic Games said.
As for players who will be receiving an invite, they are also going to get codes that they can share with their friends who can then install "Fortnite" on their mobile devices as well.
"Fortnite" can only be played on iPhone 6S/SE, iPad Mini 4, iPad Pro, iPad Air 2 and iPad 2017. These should be running on iOS 11 and have an internet connection.
Meanwhile, Epic Games promised: "Support for Android will be coming in the next few months."