'Fortnite' Reaches New Milestone, Passes 20 Million Players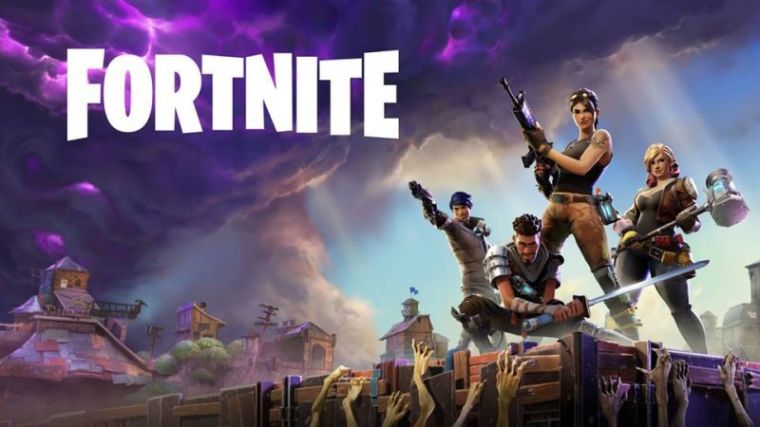 Epic Games' newly-launched survival shooter game has reached a new milestone.
Posting on the game's Twitter account, Epic announced "Fortnite's" impressive feat. "We just passed 20 million players across all of Fortnite since launch! Thanks from the bottom of our hearts," wrote the game developer. They thanked the players who keep "making the community and the game awesome!"
The post also came with a short video showing actual gameplay action while announcing the milestone and thanking the fans.
Aside from the milestone, Epic has also launched the Version 1.8.2 update for "Fortnite." According to a report from Daily Star, the size of the latest patch is quite small. The Xbox version is pegged at 603 MB while the PlayStation 4's is at 370 MB. Meanwhile, the PC version stands at 1950 MB.
According to Gamespot, the patch notes reveal fixes for different location issues as well as several client crashes. Furthermore, the update also applies changes and improvements to the UI, controller, performance, and daily challenges under the Battle Royale mode. As for the Save the World mode, players can also expect changes in the gameplay, UI, art, and audio.
In addition, the new patch also adds the Season Shop, where Battle Royale players can buy different kinds of items from outfits to weapons. For season 1, gamers can unlock various items depending on their current level.
Those who are at level 5 can purchase the Aerial Assualt One Glider, while those at level 15 can opt for the Aerial Assault Trooper Outfit. Meanwhile, those who are at level 20 can buy the Renaged Raider Outfit, and players who are at level 35 can acquire the Raider's Revenge Pickaxe.
"Fortnite" also made some noise back in September when Epic apparently opened a cross-play feature between the Xbox One and rival PlayStation 4. The developer, however, called it a case of "configuration issue" and eventually put down the feature.