Francis Chan's 'Letters to the Church' too critical of US churches, pushing house church mov't, critic says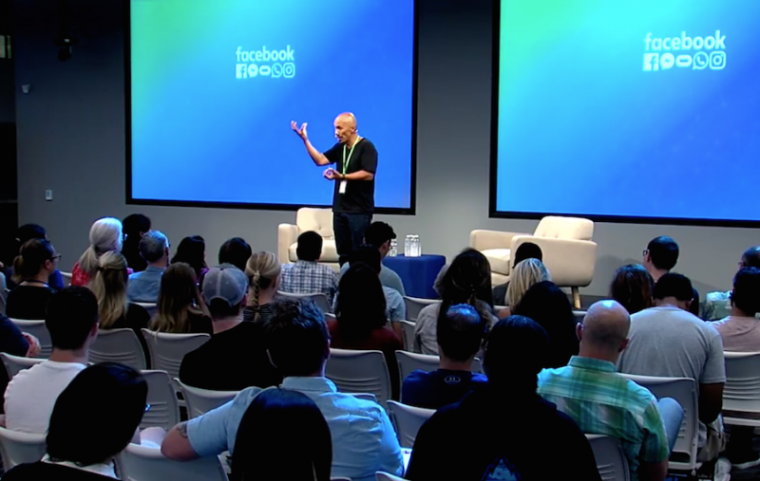 In a review of Francis Chan's new book, Letters to the Church, Pastor Tim Challies argues that while the former megachurch leader makes many strong points, parts of the book are too "hyperbolic" about the state of the American Church.
Challies, a Reformed theologian who's the pastor of Grace Fellowship Church in Toronto, Canada, said Wednesday in his review of Letters to the Church that he has a number of concerns about the recently released book.
"I am concerned about how often he overstates his case. Chan consistently states the problem and his solution with far too much force and far too little nuance. His book is packed full of hyperbolic statements about the woes of the American Church and the superiority of house church[es]. Some of these are uncharitable while others tip into the absurd," he writes.
The Christian Post reached out to Chan for comment regarding Challies' review, and will update this piece when a response is received.
Citing points he disagreed with, Challies listed quotes from the book which seem to argue that gangs have a stronger sense of family than the American Church; and even calls for all Christian leaders in the U.S. to be "renewed or replaced" as part of a new wave of godly leadership.
"I am concerned by his failure to identify God's grace. The majority of Chan's critiques are not sniper shots directed at one specific model of church but buckshot meant to hit every American church," Challies asserted.
"It would be easy to read his book and conclude that house churches are the only faithful churches left, the only ones that are really honoring God. This is conveyed by a consistently negative tone," he continued.
Chan is a former pastor at Cornerstone Community Church in California, who left that megachurch and has devoted himself to church planning for the past five years. Challies also argues that the book might have been written "too soon." 
"Every husband who has been married for five years is convinced he can write a great book about marriage and every mother who has a 5-year-old child is convinced she can write a great book about parenting, but wisdom and maturity soon show five years is only the barest beginning," Challies wrote.
"I am not the least bit opposed to house churches, but in my estimation, it is far too soon to laud and recommend a model that is only just beginning. It will take many more years to expose and correct its inevitable weaknesses."
Still, the pastor was full of praise for other aspects of Letters to the Church.
"I love that Chan has broadened his perspective from only the church in America and that he is deliberately applying lessons learned from believers around the world. There is so much we can and should learn from believers in other lands who are ministering in different contexts and perhaps reading the same Bible through a different lens," he said.
"We need the humility to learn from all our brothers and sisters. It is arrogant to assume the Western world is only ever meant to be the teacher rather than also the student."
Challies also lauded Chan for "aptly diagnos[ing] some genuine concerns with the American Church, and especially the megachurch model that he himself once adhered to."
"I love that Chan is concerned not just for the church as an institution but for individual believers. It breaks his heart that 'there are millions of men and women who have been taught that they can become Christians and it will cost them nothing. And they believe it!' He wants to see every Christian faithfully discipled, displaying Christian maturity, sharing the gospel, and planting new churches. And rightly so," he continued.
Challies affirmed his respect for Chan in the conclusion, but said that the book "lacks the nuance and balance that could have made it much better."
In a Q&A about Letters to the Church shared in an op-ed for The Christian Post, Chan said that he's "excited about the possibility of the consumer mentality in the American Church disappearing."
"I dream of this happening in my lifetime, and I'm excited to give what remains of my life to it. I think the starting point is for all of us to ask, pray, and dwell on the question: What does God want for His Church? This question can change everything," he said.
Reflecting on his new season of ministry and church planting, he says that he believes his love for Jesus is different now.
"The strangest part about this season of my life is that my intimacy with God has been directly tied to my connection with the Church," he said.
"This is really weird for me because for years, I felt closest to God when I was away from people and alone in my prayer room."