Franklin Graham Says Hijab-Wearing Wheaton Prof. Wrong About God, Christians and Muslims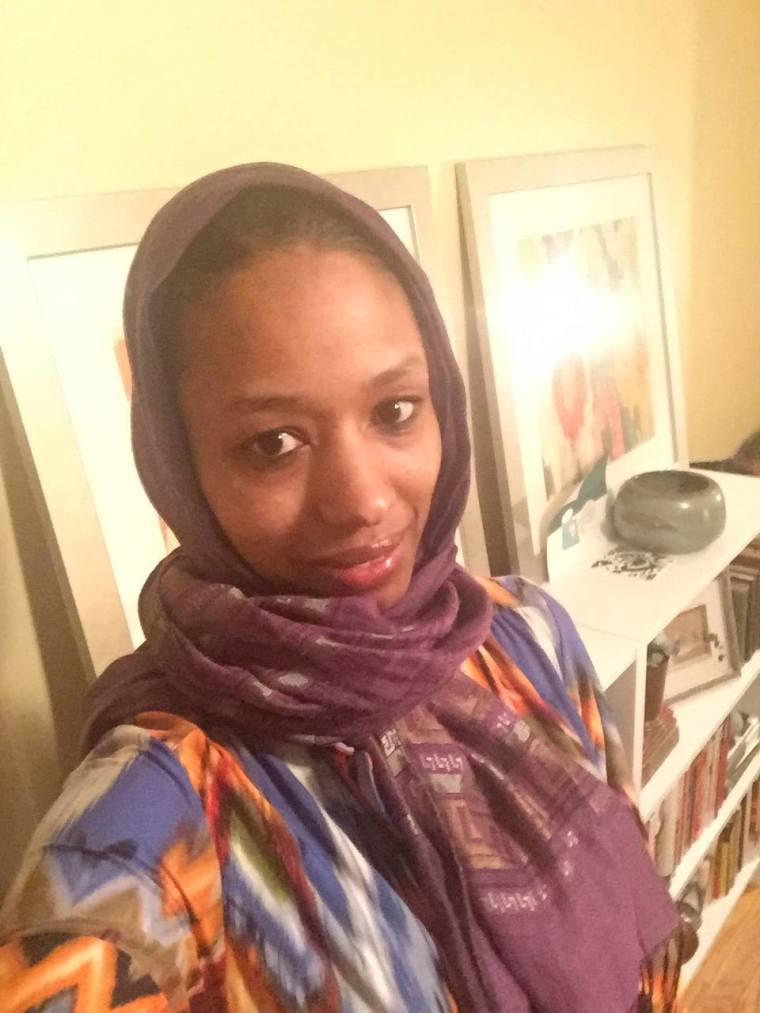 The Rev. Franklin Graham criticized the recently suspended Wheaton College professor who decided to wear a hijab to show solidarity with Muslims and who suggested Christians and Muslims worship the same God.
"Can you believe this Wheaton College professor who says she's going to wear a hijab for the holidays this year to show solidarity with Islam? Shame on her! She said that Muslims and Christians worship the same God. Well she is absolutely wrong — she obviously doesn't know her Bible and she doesn't know Islam," Graham wrote on his Facebook page on Wednesday.
Tenured political science professor Larycia Hawkins was suspended earlier this week following a much-debated post on her Facebook page where she said that she would be wearing a hijab throughout the Advent to show solidarity with Muslims as a sign of fellowship.
"I stand in religious solidarity with Muslims because they, like me, a Christian, are people of the book. And as Pope Francis stated last week, we worship the same God," Hawkins wrote at the time.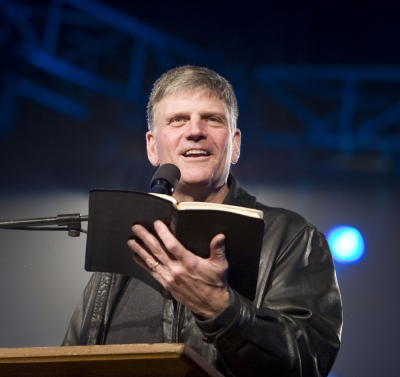 In a later interview with The Christian Post, Hawkins argued that her post, which was criticized by some Christians and supported by others, was being misunderstood.
"There is pushback on the idea that we worship the same god but taking that a step farther to assume that I am conflating Jesus and Muhammad, the prophet. That is where the pushback has come primarily," Hawkins told CP.
"I am not making any kind of equivalency between two religions and the prophet Muhammad and the prophet Jesus, that is not what I said but that, people have taken."
Wheaton College announced in a statement, however, that they are placing her on administrative leave, and will be conducting a full review of the issue.
"Wheaton College faculty and staff make a commitment to accept and model our institution's faith foundations with integrity, compassion and theological clarity," the Illinois institution added.
"As they participate in various causes, it is essential that faculty and staff engage in and speak about public issues in ways that faithfully represent the College's evangelical Statement of Faith."
Hawkins has defended her position, arguing that many Christians have long believed that Muslims worship the same God as they do.
"Whether or not you find this position, one held for centuries by countless Christians (church fathers, saints, and regular Christian folk like), to be valid, I trust that we can peacefully disagree on theological points and affirm others like the Triune God (albeit there are differences here as well — Athanasian Creed, anyone?), the virgin birth (or Immaculate Conception depending on your persuasion), and the Resurrection," the tenured professor added. "Let there be unity in our diversity of views about all of the above."
Graham argued in his post on Wednesday, however, that Muslims do not believe that God has a Son named Jesus Christ, which makes all the difference.
"The God of the Bible sent His Son to earth to die in our place and save us from our sins. The god of Islam requires you to die for him to be sure that you're going to heaven. That's a huge difference — and there are many more examples," the evangelical leader added.
He also thanked Wheaton College for placing the professor on administrative leave, calling it "one of the premier evangelical universities in this country."
Graham's father, famed evangelist Billy Graham, graduated from Wheaton, which now has a center named in his honor, the Billy Graham Center for Evangelism.
The head of the Billy Graham Evangelistic Association said earlier this week that he is "sick of hearing about Islam," which last month he claimed had "declared war" on the rest of the world due to the Islamic State's terror actions in France.