Franklin Graham: Islam Has Declared War on the World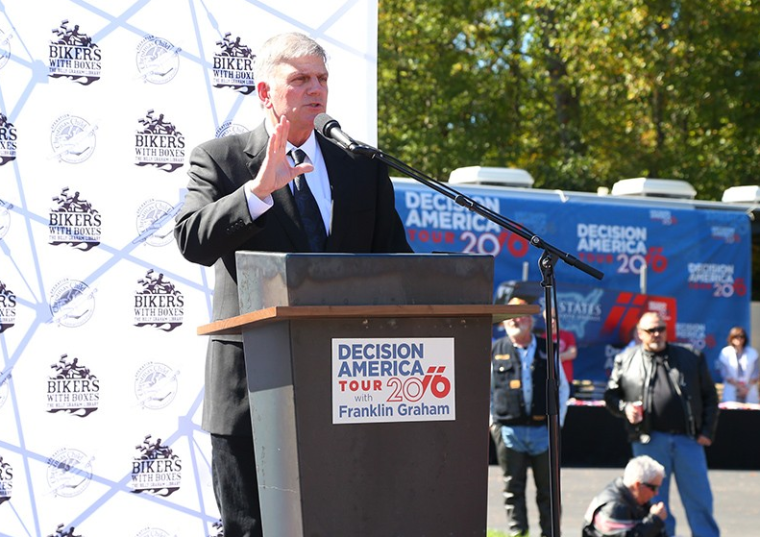 Outspoken evangelist the Reverend Franklin Graham has stated that the attacks in Paris and Beirut have shown that "Islam has declared war on the world."
In a statement posted on his Facebook page Monday evening, the head of the Billy Graham Evangelistic Association also mentioned other brutal attacks by Islamic terrorists.
"Islam has declared war on the world, and it's high time we acknowledge it and respond decisively," wrote Rev. Graham.
"I don't know about you, but I don't want to live under Islam. I will bow my knee to no one except Almighty God."
Graham also wrote that the United States needs "to elect a president and leaders willing to take the fight to the Islamic State."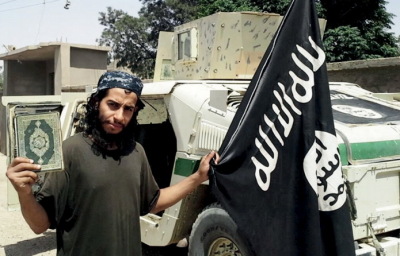 "We need to join forces with Russia who was our ally in WWII, France who is our oldest ally, Germany, and others to destroy this enemy," continued Graham.
"The French are already responding to Friday's attacks, but it is going to take much more to stop them. Our world is in great peril. We need to pray for God's mercy, His grace, and His protection. I pray that America will turn to God before it's too late."
Last week 129 people were killed and several more wounded in Paris when terrorists struck at six different locations in the city of lights.
The attacks included explosions outside of the Stade de France during a soccer game and gunmen massacring attendees of a concert held at the Bataclan Theatre.
In response to the attacks, France has vowed retaliation against ISIS, which has ties to the perpetrators and has promised similar attacks in America.
"Faced with war, the country must take appropriate action," said French President Francois Hollande during an emergency meeting on Saturday.
Around the same time as the Paris attacks, Islamic State terrorists struck in Beirut, with an estimated 43 people killed and over 200 wounded in a double suicide bombing attack.
In reaction to the terrorism, French armed forces launched air strikes against ISIS-controlled territory in the Middle East.
Graham's Facebook post has garnered more than 272,000 likes, over 151,000 shares, and more than 28,000 comments, some of which are critical of his views.
Graham's comment comes as many in the United States are considering an increasingly aggressive strategy to combat ISIS following the Paris attacks.
"Paris changes everything," argued Republican Congressman Michael McCaul, chairman of the House Homeland Security Committee, on a recent episode of "Meet The Press."
"It should galvanize the entire world behind our efforts to defeat and destroy ISIS, not just to contain them."