Franklin Graham Reveals His 'Drastic' New Year's Resolution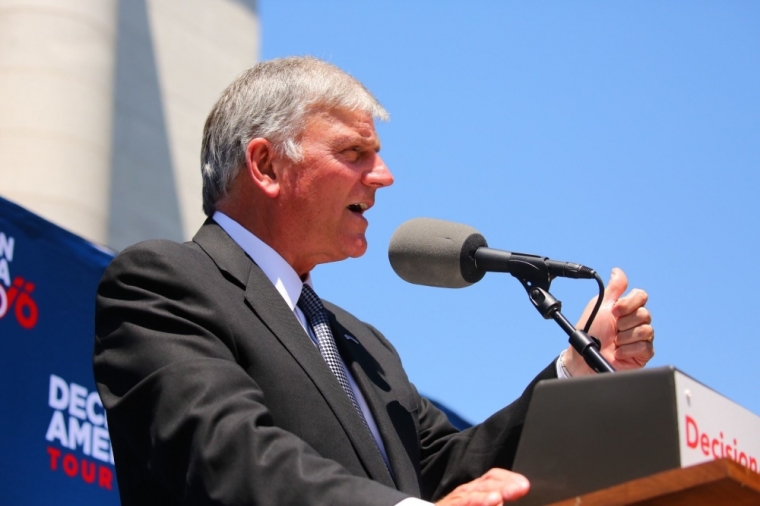 Evangelist Franklin Graham says his 2017 New Year's resolution is going to lead to him making a "drastic" change in his life.
With the New Year fast approaching, Graham, the president of the Billy Graham Evangelistic Association and the head of the Samaritan's Purse humanitarian organization, took to his Facebook page on Tuesday to reveal to his supporters what he will be doing in the upcoming year to improve himself.
In the written post, the 64-year-old son of famed evangelist Billy Graham admitted that he has "some extra pounds" that he would like to lose and that he would love to return to the weight that he was as a freshman in high school.
Recognizing that returning to his high school weight might be a little too ambitious, he that he would settle for making it back to the weight he was as a freshman in college during the early 1970s.
While many people who have resolutions to lose weight tend to go on diets, try to eat in moderation or start new exercise regimens to shed those unwanted pounds, Graham said he doesn't think he will be able to handle his love for McDonald's "Quarter Pounders with Cheese" and barbecued meats with any sort of healthy moderation.
That is why he has decided that he will overhaul his diet by no longer eating meats, or even any animal products, at all.
"Therefore, beginning January 1, I'm going to try something drastic — I'm going on a vegan diet," Graham explained.
"Vegetables and fruit anyway you can fix them," Graham continued. "Do you think I'll survive?"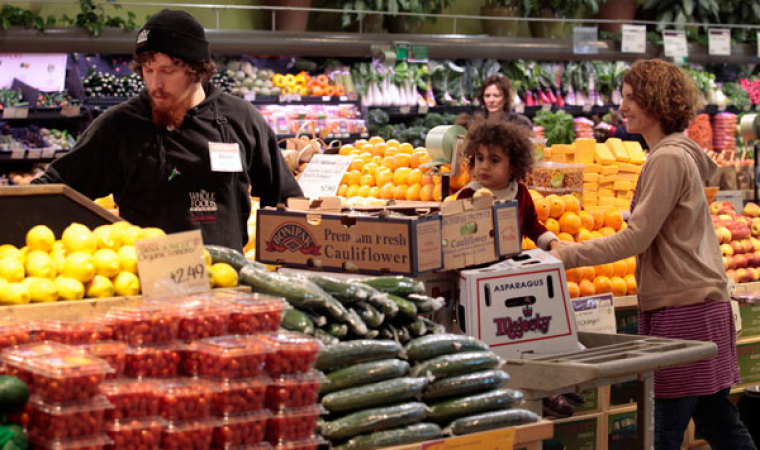 While Graham revealed that "everyone is betting" his new vegan diet won't last two days, he figures that if biblical figures like Daniel can do it, so can he.
"Remember in the Bible, Daniel went on a complete vegetable diet and after 10 days, his appearance was better than the others who hadn't," Graham said.
Graham called on his supporters to help him by posting any great vegetable recipes that they would like to share.
With over 5,600 comments as of Wednesday morning, Graham's fans gave him a plethora of different advice.
One fan suggested that if Graham wants to lose weight he should "cut out all the white" like rice, potatoes and bread. Another supporter advised that Graham should go on a gluten-free diet to make his body feel better. And one commenter said that a little protein like chicken or fish every once in awhile wouldn't hurt.
A supporter suggested that if Graham wants to lose weight, a vegan diet might not be the best way for him to do it.
"Meat is good, just don't combine it with a simple carb when you eat It," Gilbert Davis commented on the post. "Eliminate the sugar, corn syrup, hydrogenated fats and oils and eat your complex carbs without meat unless that meat is fish. The vagan [sic] diet might be good for other reasons but I would not go to it in order to try and lose weight."