Franklin Graham Tells Rosie O'Donnell: 'Hell Is Filled With People Who Reject God's Laws'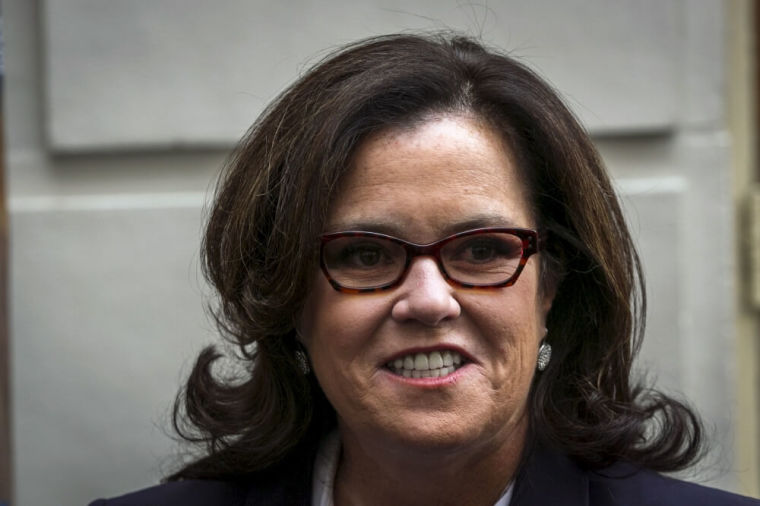 Leading evangelist Franklin Graham has lashed out at controversial comedian Rosie O'Donnell after she told Speaker of the House Paul Ryan on Christmas morning that he's going "straight to Hell" because of the recently passed GOP tax plan.
Graham, the son of Billy Graham and president of both the Billy Graham Evangelistic Association and Samaritan's Purse, took to Facebook on Tuesday to voice his displeasure with the 55-year-old O'Donnell for criticizing Ryan after he posted a Christmas message on Twitter honoring the birth of Jesus Christ.
"[P]aul ryan — don't talk about Jesus after what u just did to our nation — u will go straight to hell u screwed up fake altar boy #JUDASmuch," O'Donnell wrote on Twitter at 1:21 a.m. Monday.
Graham, who is a frequent commenter on current events, argued in his Facebook post that O'Donnell doesn't have the keys to Hell.
"Rosie, you don't have the keys to Hell, but I know the One who does," Graham wrote. "And I can tell you who will be there."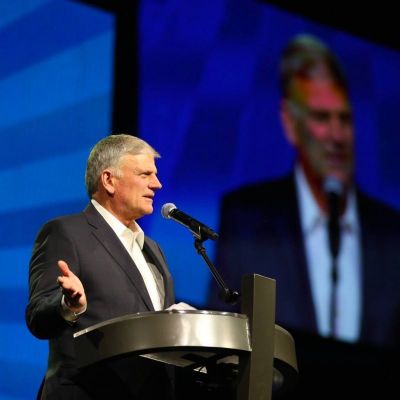 "Hell is going to be filled with people who rejected God's offer of salvation and turned their backs on His laws and standards, refusing to repent," he added. "Jesus Christ is God in the flesh, and He took your sins and mine to the Cross, dying in our place, so that we might live — if we would turn from our sins and put our faith in Him."
Graham added that he hopes O'Donnell, a lesbian and LGBT activist, will eventually accept Christ as her Lord and Savior before it's too late.
"I hope one day you will put your faith and trust in Jesus Christ and let Him heal your heart, clean up your mouth, and forgive your sins," Graham concluded. "Do that today — you'll never regret it."
O'Donnell's tweet also drew the ire of other conservatives on social media.
"That's just ridiculous and silly. Nowhere does Jesus say that people go to Hell for lowering taxes, or that taxes should be levied on wealthy people, or that taxes are good in any way," Justin T. Haskins, executive editor and research fellow at the Illinois-based free market think tank The Heartland Institute, wrote on Twitter. "Jesus talks a lot about charity, and deliberately stays away from issues like this."
Haskins also suggested that there is a double standard in play, considering the lack of outrage surrounding O'Donnell's comments.
"If a prominent conservative were to attack a Muslim politician by mocking his/her religion, there would be a lot more outrage," Haskins tweeted.  "@Rosie, I truly and sincerely hope you let go of your hatred and learn to communicate calmly and rationally. Merry Christmas."