Free 'Fortnite' Confirmed for Nintendo Switch, Available Now
"Fortnite," the immensely popular game owing to its "Battle Royale" format, is finally confirmed for the Nintendo Switch after what seemed like months of vague hints and leaks about the port to Nintendo's hybrid console. What's more is that it's now available right away at no cost since Tuesday, June 12, from the eShop.
After weeks of rumors and teasers, which finally got some official support from Nintendo with an eShop Nintendo showcase, Epic Games has finally confirmed that "Fortnite" will be available on the handheld. The developer studio made good on their promise right away, too, releasing the game after the announcement the other day.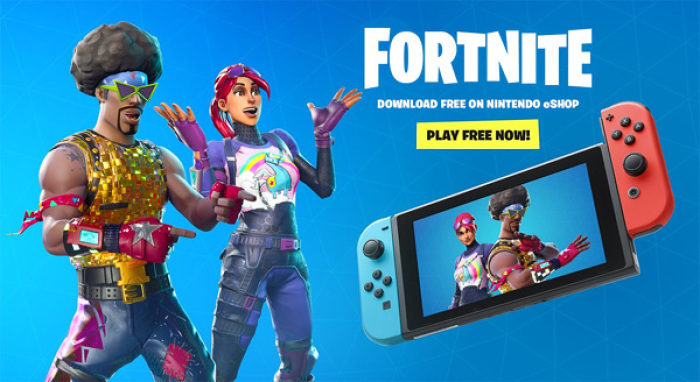 "The wait is over. Fortnite on Nintendo Switch is now available worldwide. Jump in and start playing now! #FortniteE3" Epic Games also announced on Twitter via the official "Fortnite" handle the same day.
Nintendo itself also went out of its way to put up a teaser of their own, promising a "complete" experience on the handheld in the same way Epic Games has delivered a "Fortnite" game for Apple devices.
"Get off the Battle Bus and enjoy the complete Battle Royale experience in #Fortnite, available later today on #NintendoSwitch #eShop! #NintendoE3," Nintendo tweeted via their Europe account not too long ago.
This new development now left Android fans wondering when their turn will come, but for now, "Fortnite" has been ported to the Xbox One, PlayStation 4, and iOS mobile devices aside from the PC version. Epic Games does confirm that the game will also be coming to Android devices sometime in the near future, although an official release date remains to be seen for now, as far as Comic Book gathered.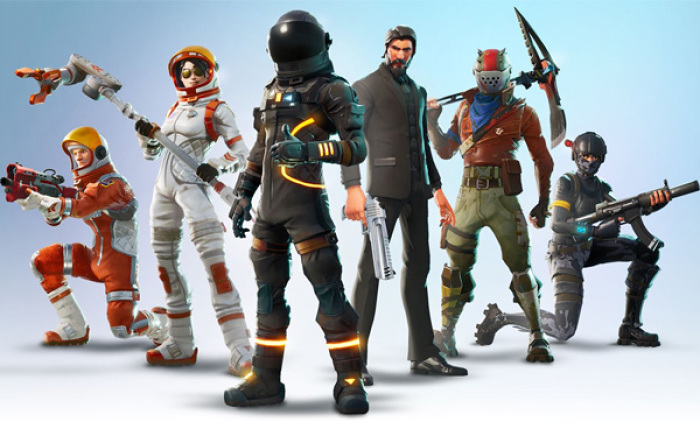 There could be new announcements still to be made as this year's Electronic Entertainment Expo (E3) continues, and fans are eager to hear about more on this front. As of this time, Epic Games has released "Fortnite," but only the Battle Royale only format for now.
The Switch version will have all the Battle Royale features "Fortnite" has in other versions, including 100-player matches, base-building options, and perhaps even cross-promotion features like Thanos from the "Avengers: Infinity War."
It remains to be seen if the paid segment of "Fortnite," the co-op PVE "Save the World" portion of the game, will also be released for the Switch as well. In any case, Epic Games has confirmed that cross-play will be available for this version.
This means that players playing "Fortnite" on the Nintendo Switch will be able to mix it up with other players on Xbox One, PC, Mac and mobile devices, according to VG 24/7. Unfortunately for Playstation 4 users, they will just have to play among themselves, at least until Epic Games can make cross-play arrangements with Sony.