Galaxy X Release Date News: Samsung Eyes 2019 Launch for Foldable Smartphone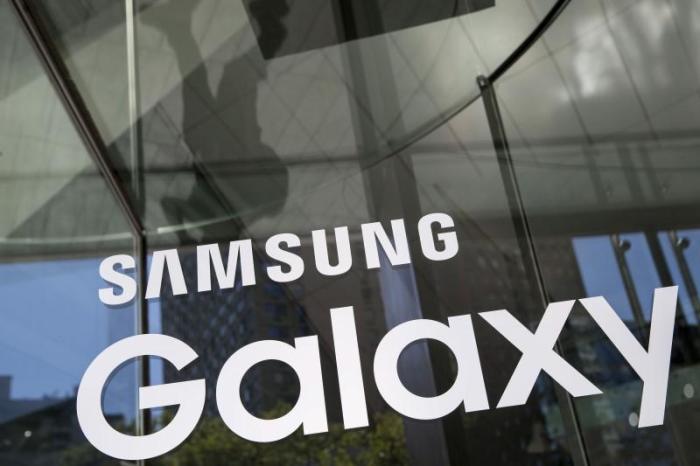 Many have been expecting Samsung to release a smartphone with a fully foldable touchscreen panel that was dubbed the Galaxy X. However, it might take another year before the company can unveil the device.
During the recent Consumer Electronics Show, it was reported that Samsung had held a press conference for the Korean press. Company executive DJ Koh used the event to reveal that they were now looking to release the foldable device sometime next year.
This was an apparent change of plans as some may recall that Koh had shared in 2017 that the company was planning to release the device under the Galaxy Note series this 2018. "We don't want to just sell a couple of the phones. We want it to be mass-ready and at a technological level where people will say it is a well-made phone," he said at the time.
However, in the recent media event, Koh reportedly confirmed that they were facing some challenges in incorporating the UX platform to the foldable smartphone. It is then possible that Samsung is still looking for other ways to address the problem.
Meanwhile, Korea-based publication ET News cited industry sources in a recent report that claimed there was already an established time table for the production and release of the foldable smartphone.
According to the report, Samsung is looking to develop the flexible touchscreen panel in March and plans to have it mass produced by September. If no other issues arise, the company is expected to proceed to assembling the hardware in a mass-production scale by November, which will make a December or early 2019 announcement possible.
The Galaxy X is expected to have a dual function as a smartphone and as a tablet, and its touchscreen measures 7.3 inches when unfolded.
The making of a flexible touchscreen will mainly require organic light-emitting diode panels -- something that Samsung Display has been producing on a massive scale for years now. In fact, Samsung Display reportedly contributed most of the OLED requirements for the release of Apple's iPhone X.