Georgia School Choir in Search of New Home After Hospital Bans 'Jesus Christmas Songs' to Protect 'Religious Freedom'
A Georgia high school discovered an Augusta hospital's ban on religious Christian music after preparing to sing for patients for its third straight year.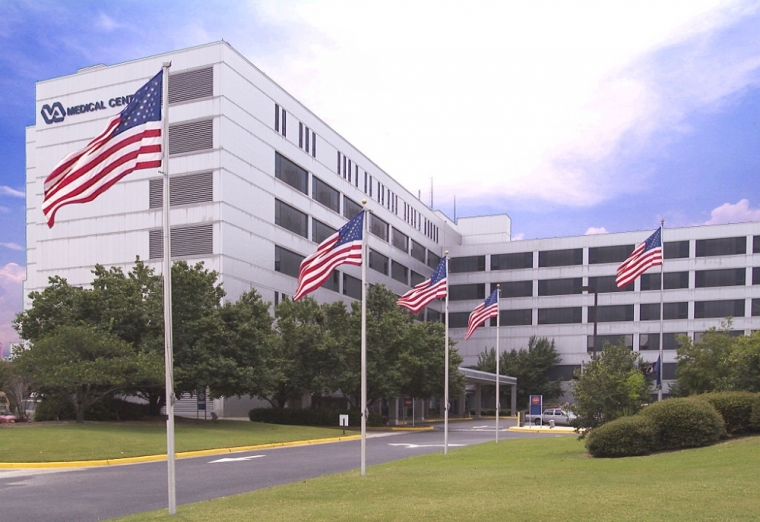 Alleluia Community School, which sang carols with references to Jesus' birth in 2011 and 2012, was caught off guard last week after its principal discovered that Charlie Norwood VA Medical Center would no longer approve its traditional set list.
In a statement, the hospital said that it was trying to be inclusive of the various faiths of its patients.
"Military service veterans, male and female, represent people of all faiths," hospital spokesman Brian Rothwell said in a statement, according to The Athens-Banner Herald. "It is out of respect for every faith that the Veterans Administration gives clear guidance on what 'spiritual care' is to be given and who is to give it."
Rothwell acknowledged that the policy would not please everyone, but said that he felt it was a necessary step in keeping patients from having to be exposed to "unwelcomed" forms of religious expression.
"We regret any inconvenience or misunderstanding that this (policy) creates," Rothwell said. "VA policy is welcoming but respectful of all faiths and the protection of each veteran's right to religious freedom and protection from unwelcomed religious material to their individual beliefs."
Rothwell was unable to say specifically when the ban had gone into effect.
Dan Funsch, the principal at Alleulia Community School, said that his school had no interest in spreading Christianity but that it had picked songs it had assumed were part of a traditional Christmas playlist.
"This is not a religious proselytizing, evangelistic issue," Funsch told The Athens-Banner Herald. "The song, 'Joy to the World' is as much a part of the holiday spirit as the Christmas tree."
"From our point of view, the purpose of Christmas and its carols is to celebrate and honor the birth of Jesus, and if that goal is taken from us, it is an issue we do not want to be a part of. We do not think it is a good idea to systemically weed out religious Christmas songs from being sung in certain places," he added.
Alleluia administrators ultimately decided not to perform its Christmas show after the hospital had given them a list of 12 approved songs, because of "time constraints and unfamiliarity." Although Funsch said that many students were disappointed that they could not perform, he said that it was better that the school direct its efforts to finding a place where it could perform songs like "Silent Night" and "O Come All Ye Faithful" in 2014.