Girl Impregnated by 3 Boko Haram Fighters Details Horrors of Sex Slavery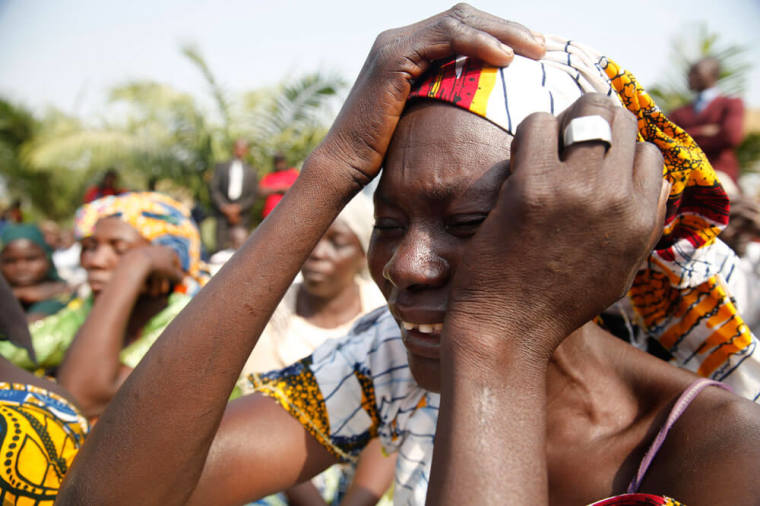 A now 20-year-old Nigerian girl who was abducted by Boko Haram and impregnated by three different Islamic militants has finally escaped her captors and is now opening up about her horrifying experiences as a sex slave under one of the deadliest terrorist groups in the world.
As the Islamic State-linked jihadi group has terrorized the northeastern Borno state, attacked churches and murdered thousands of civilians, it has also captured hundreds, if not thousands, of women and girls, forced them into Islamic marriages and trained them to carry out suicide bombings and other terrorist attacks.
In an interview with the British news site the Daily Mirror, the former Boko Haram captive, who goes by the pseudonym Amina, detailed how she had been held captive as a Boko Haram sex slave since the age of 15.
She explained that she was visiting her older sister in their home town of Baga when she was captured by 10 Boko Haram militants who jumped out of a car and beat her unconscious.
"They were purposefully hunting for girls to kidnap," Amina told Daily Mirror reporter Emma Retter at the Muna Refugee camp in Maiduguri, just five weeks after she escaped.
When Amina regained consciousness, she woke up inside the 500-square-mile Sambisa Forest, Boko Haram's headquarters and stronghold. She found herself among 200 women.
She was soon married off to three different militants and was raped, beaten and impregnated by each of them.
"I was forced into marriage three times, and had a child with each husband," she stated.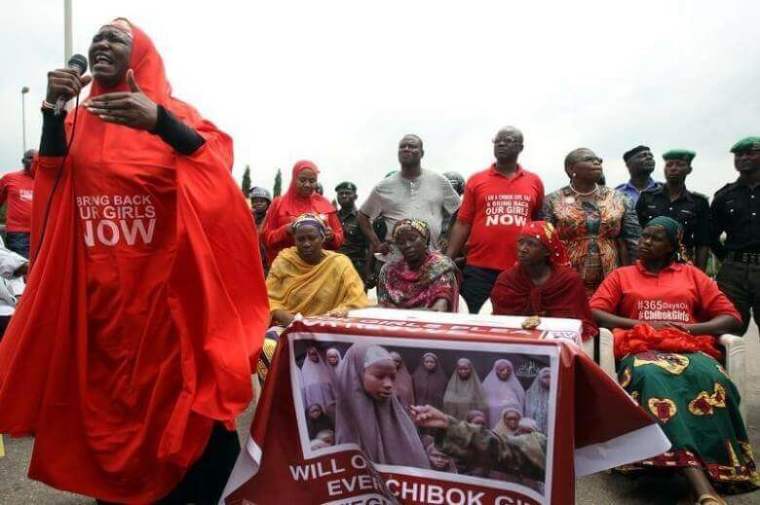 The first fighter she was forced to marry was 40 years old.
"They put a gun to my head. There were women who had refused," Amina stated. "But they were tied up and raped."
She added that she was physically abused and raped repeatedly and that her first husband even "dislocated my arm."
After her first husband was killed just four days after the birth of her first child, Amina was immediately forced to marry a 50-year-old militant, who also raped and beat her.
"When I refused sex, he locked me up," Amina detailed.
After she became pregnant again and her second husband died, she was forced to marry a third husband almost as soon as she delivered her second child.
"Almost immediately, I was pregnant again," Amina said.
Despite the horrifying circumstances in which her children were conceived, Amina said she loves her children.
"They are all I have," she said. "It does not matter."