'Girls' Season 5 Spoilers: New Teaser Shows Hannah Doing A Nude Photoshoot; Hints At Marnie's Marriage Troubles?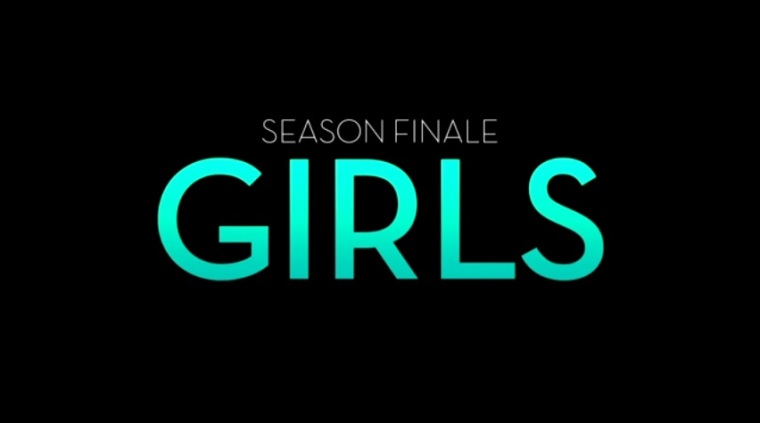 "They're older. Not much wiser," the new teaser trailer for the fifth season of HBO's "Girls" reads. When Hannah Horvath (Lena Dunham), Marnie Michaels (Allison Williams), Shoshanna Shapiro (Zosia Mamet), and Jessa Johansson (Jemima Kirke) return to television next month, the twenty-something Brooklynites will be dealing with some tough questions and engaging in some questionable activities, as per usual.
"I worked very, very hard to overcome the challenges of my non-traditional body type," Hannah says in the clip just before she is revealed doing a nude photoshoot with Ray (Alex Karpovsky) as photographer and Elijah (Andrew Rannells) as assistant.
"Sometimes I think about Japan and I'm like, 'Did I create this country in my mind?'" Shosh tells Aidy Bryant (of "Saturday Night Live") as the two take in the colorful sights of Japan.
"You're gonna wake up one day and realize you wasted your entire life," a judge-y Jessa says. "You're too late," Hannah replies. "That already happened."
Meanwhile, Marnie, who was last seen getting ready for her wedding in the second Season 5 teaser trailer, declares: "People who work on things stay together. Otherwise you're going to end up alone, like Cher."
Why is Marnie giving Hannah relationship advice? Is Hannah thinking of ending things with Fran (Jake Lacy)? And why is Ms. Michaels getting into bed with Hannah and her beau? Is there already trouble in newlywed paradise?
It has been previously reported that the popular comedy drama series will air its final run, Season 6, in 2017. HBO confirmed the news on January 6 after months of speculation surrounding series creator Dunham's comments that she intends on concluding the girls' stories after half a dozen seasons.
In an interview with Variety in 2015, the 29-year-old spoke about capping off the series and said, "I think America has a tendency to push shows past their due dates."
"It's always been important to us that we know and understand when it's time to wrap it up," Dunham, who writes, produces, directs, as well as starring in, the series, revealed to Entertainment Weekly in December.
"Girls" returns for its fifth season on Sunday, Feb. 21, at 10 p.m. ET on HBO.
Watch the new teaser below.